21/06/2021
CosmeticBusiness
Pierre Fabre Starts Green Impact Index
The Group Launches an Eco-Societal Evaluation Index for Their Portfolio
French pharmaceutical and skincare company Pierre Fabre is launching a Green Impact Index. The manufacturer intends to use the index to measure and communicate the impact of cosmetics and family health products on the environment and on society. Grades from A to D will allow consumers to evaluate the company's products. Grades A and B are awarded to products that are eco-socio-designed to meet a sufficient number of environmental and societal performance criteria in line with internationally recognized benchmarks.
New Focus for Product Development
According to the company, they are planning to use the results to contribute to more eco-societal product design. Their goal for 2023 is for one in two products to be developed with ecological and societal aspects taken into consideration. The manufacturer has been using the Green Impact Index during product development to focus on such factors for the last two years, they continue.
Confirmed and Certified Method
The business division Green Mission Pierre Fabre, which is coordinating the Group's sustainability projects, developed the index. It includes 14 ecological and six societal criteria that focus on packaging, formulations and production processes as well as Fair Trade and labelling. The company states that their method is evaluated and certified by the independent organisation AFNOR.
Source: Pierre Fabre, photo: Unsplash/ Margot RICHARD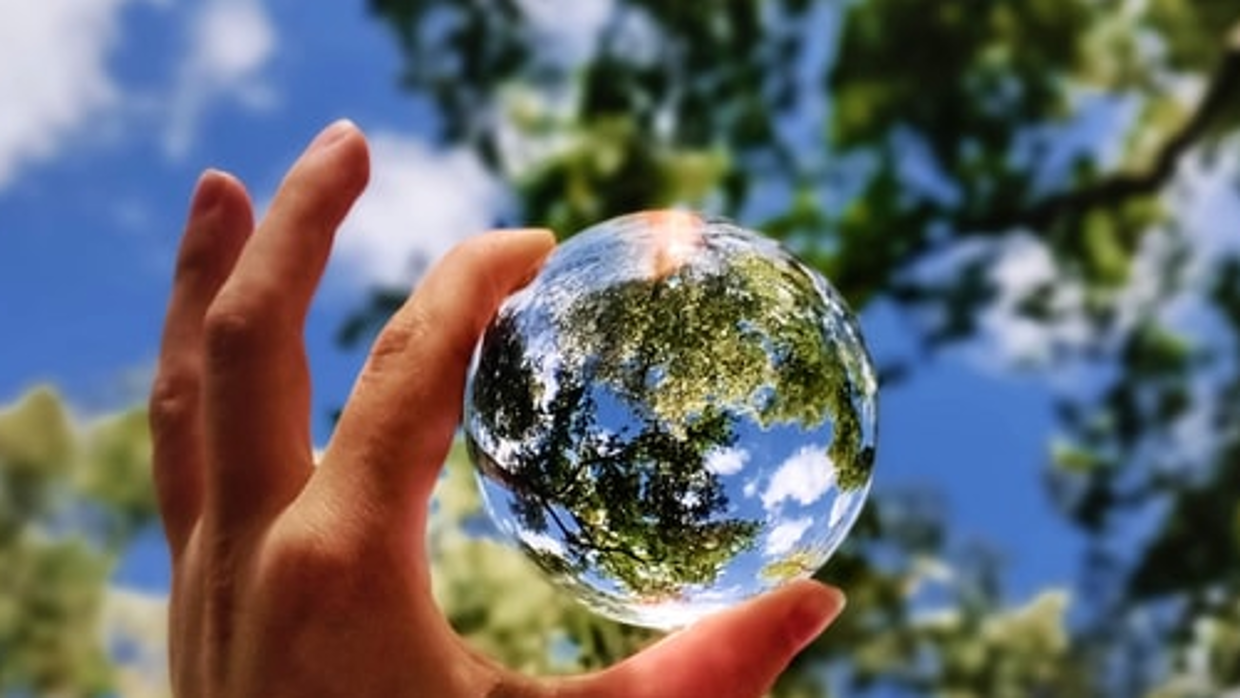 Back to all news