28/10/2022
CosmeticBusiness
Perfumes Matured in Cognac Cellars
Rémy Cointreau Creates New Fragrance Experiences
Rémy Cointreau is venturing into new realms. The manufacturer of prestige spirits has announced the creation of a luxury perfume brand. According to the French company, it aims to offer fragrances under the name "Maison Psyché" which are matured in oak casks, thereby creating a novel perfume experience.
Oak Casks and Time Are Key Ingredients
Baptiste Loiseau, Cellar Master at Rémy Martin, and Sophie Labbé, Principal Perfumer at Firmenich, are working together on the creations. The initial collection includes five fragrances, matured in the company's Cognac cellars in small oak casks, the company explains. These casks give the collection an added element of exclusivity. They were specially designed by the cooperage of Seguin Moreau.
Metamorphoses as a Founding Principle
The brand name is derived from the Greek myth pertaining to the love between the divine Cupid and the king's daughter, Psyche, which is part of the book 'Metamorphoses' by Apuleius. The symbol for "Maison Psyché" is a butterfly based on depictions in Ancient Greek art. The butterfly is also intended to represent the metamorphosis which the Maison considers to be the founding principle of its fragrance collections that mature while in the oak casks.
Source: Rémy Cointreau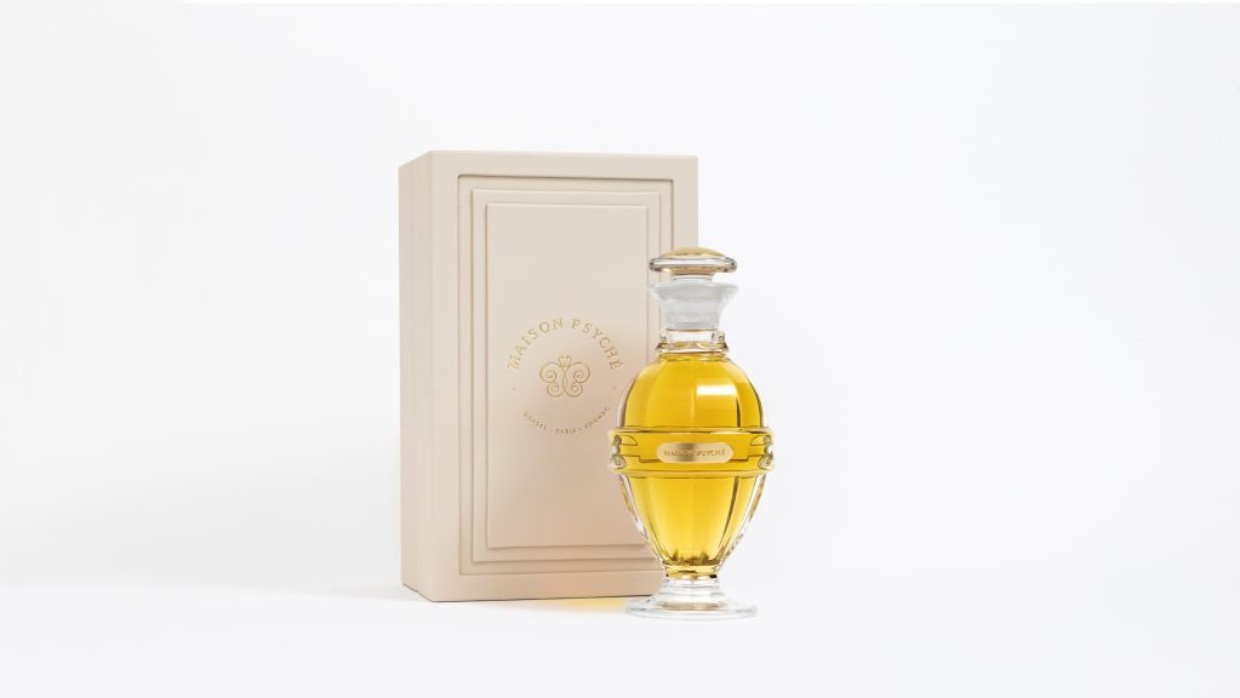 Back to all news