14/04/2023
CosmeticBusiness
Perfume from CO2
First Globally Distributed Perfume Containing Ethanol Made From 100 per Cent Recycled CO2 Launched
Coty has launched its first perfume containing ethanol made from 100 per cent captured carbon. The "Where My Heart Beats" perfume is part of Gucci's "The Alchemist's Garden" range and has been available in stores worldwide since early April. It is produced using a CO2 recycling process developed in cooperation with the Biotech company Lanzatech. The partnership began in March 2021.
Industrial Emissions Are Converted to Alcohol
The basis for Lanzatech's new CarbonSmart alcohol is an innovative recycling technology. The process begins by collecting carbon emissions from industries such as steel manufacturing. The emissions are then converted to ethanol which can be used in perfumes.
Less Water and Less Agricultural Land Needed
Coty began using carbon-bonded alcohol in its perfumes as early as January 2022. According to the manufacturer, this was done by mixing conventional and CarbonSmart alcohols using a mass-balance method. The new "The Alchemist's Garden" fragrance is the first product ever produced by the company exclusively using alcohol from recycled CO2. The new process binds CO2 emissions that would otherwise be released into the atmosphere. Furthermore, this process uses less water and less agricultural land compared to conventional methods of producing alcohol, the company explains.
Source: Coty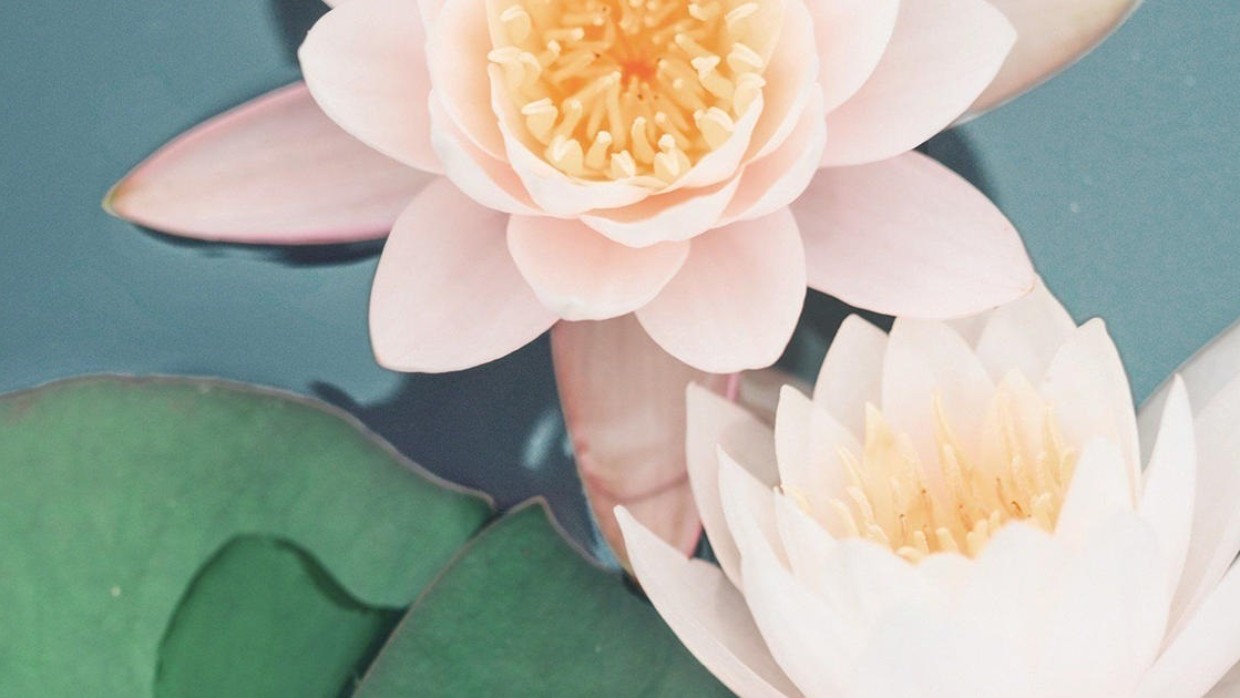 Back to all news