10/03/2022
CosmeticBusiness
Perfect for Skinimalism and Hygiene
Applicators With Micro-Bristles Enable More Hygienic and Precise Application of Cosmetics
Geka is a German producer of cosmetics applicators and has extended its range of micro-bristles as a ready-to-go solution. According to the company, these can be used to accurately and hygienically apply cosmetics, allowing the manufacturer to address two trending consumer demands in the cosmetics sector. Firstly, the COVID-19 pandemic has led to the increased importance of hygienic product attributes. Secondly, the range of applicators is Geka's answer to so-called "skinimalism", which means using fewer products as part of an easier but more precise care routine that gives the skin exactly what it needs.
Soft Micro-Bristles For Perfect Application and Straight Lines
The Geka applicators' soft micro-bristles reportedly makes it possible to apply liquid or semi-solid substances more accurately and hygienically to the skin. Cotton buds, nail varnish brushes or fingers are not particularly precise or hygienic, whereas micro-bristles are designed and shaped to enable perfect application and straight lines. According to the manufacturer, the bristles do not smudge. They have the ideal stiffness and restoring force to reach areas of the skin that are difficult to access.
Seven Applicators Already Developed
In addition to skincare, the company addresses market fields including care of the mouth, eyes and nails as well as hair and scalp treatments. There are seven micro-bristles applicators on the market, including three concept packages. The range already includes the prize-winning "fusion applicator". It received the IT Products Award at MakeUp Shanghai as a "high-performance applicator for skincare". The micro-bristles typically have a diameter of 0.35 to 0.08 millimetres from base to tip. With 50 bristles, the applicator has a density of more than 4 brisltes per square millimetre, the company explains. For viscous substances, it provides a reservoir zone without bristles.
Source, photo: Geka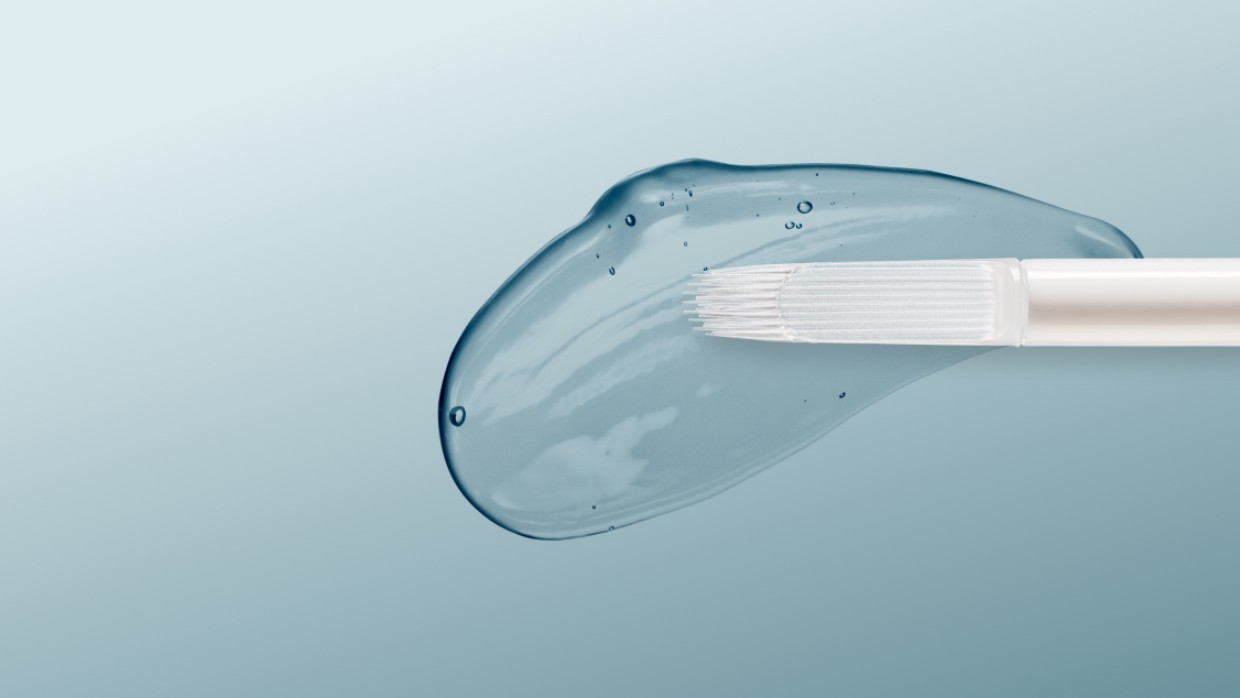 Back to all news