21/06/2021
CosmeticBusiness
Paper Bottles on Cosmetics Shelves
Unilever Will Start With Detergents in 2022 Followed by Shampoo and More
Unilever plans to start packaging hair care products in paper-based bottles in the future. The group uses a technology that will soon be celebrating its world premiere on retail shelves. Unilever states that the first detergents in paper-based bottles under the brand Omo will be in shops in Brazil from early 2022. The group's rollout of detergents in this packaging will then expand to Europe and other countries.
Recycle After Use
The "paper bottle" is based on a technology developed in cooperation with Pulpex, a joint venture between Unilever, Diageo and Pilot Lite, Unilever goes on to explain. The bottles are made from sustainably sourced pulp and can be recycled along with paper waste, according to the manufacturer.
The insides of the bottles are sprayed with a water-repellent coating. This enables the safe packaging of liquid products such as detergent, shampoo or conditioner containing surfactants, fragrances and other active ingredients.
Source: Unilever, Foto: Unilever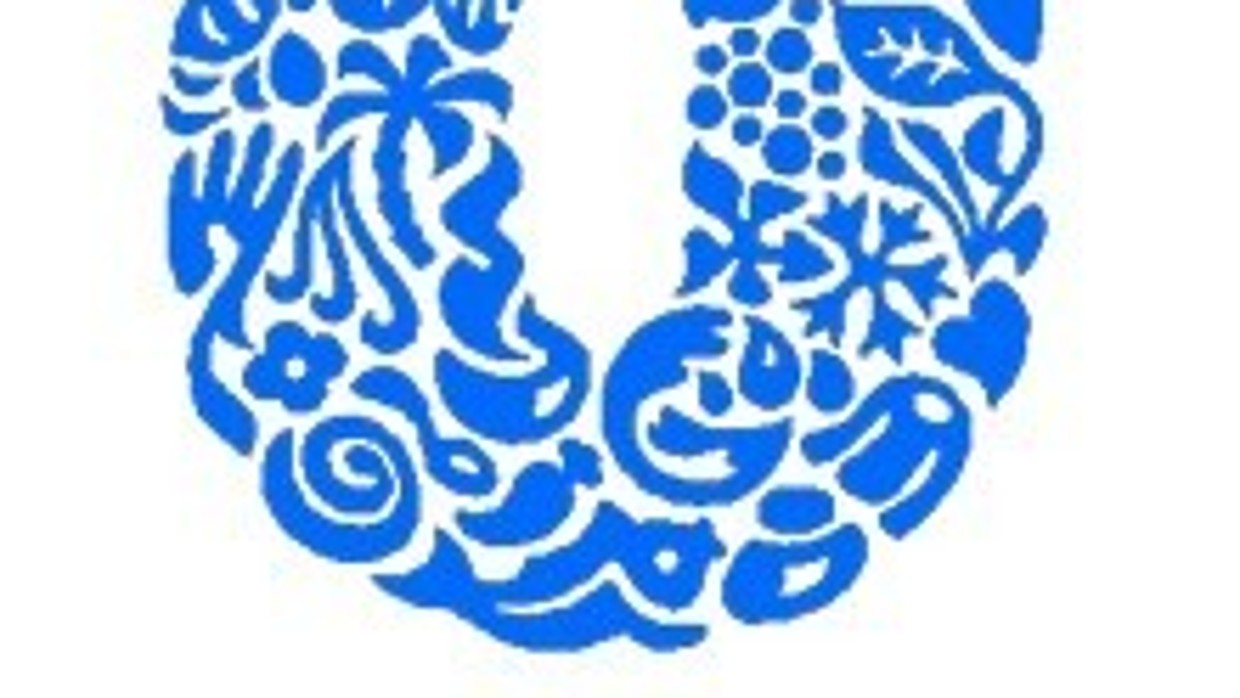 Back to all news