24/05/2023
CosmeticBusiness
Packaging for the Next Generation
CosmeticBusiness Features New Packaging Materials, Forms and Functions
What kind of packaging will be used for cosmetics products in generations to come? Answers to this question can be found by visiting this year's edition of CosmeticBusiness in Munich on 14 and 15 June 2023. Packaging manufacturers exhibiting at the event will be focused above all on demonstrating that they have the necessary materials to fully support the cosmetics industry in achieving its sustainability targets.
Biobased Plastics
A huge topic at the show is plastics from sources other than petroleum. Manufacturer Fkur Kunststoff will be showcasing bioplastics in Munich. One example of these is Eastlon, which is made of up to 30 per cent renewable raw materials. It offers the same mechanical and thermal properties as PET made from fossil fuels and is just as durable, unbreakable and transparent, the company explains.
Recyclates for Cosmetics Packaging
PreFin F (polyethene) and PreProp F (polypropylene) are examples of recyclates from the company Bio Plastics that have been certified for applications in the cosmetics sector. According to the test report, these materials are suitable for leave-on and rinse-off products and are also approved for use in primary cosmetics packaging.
New Paper Forms
Paper and cardboard are fibre-based materials that are becoming a real alternative to plastic thanks to new concepts by the packaging manufacturers exhibiting at CosmeticBusiness. Greenfibra Labs is an R&D laboratory belonging to Gmund Papier. The lab develops products such as plant-fibre paper for use in eco-friendly packaging.
Holmen Iggesund will be showcasing its Inverform concept to prove that material made from wood fibres can also be perfectly formed. The company is working together with technology specialist Yangi to replace rigid plastics in cosmetics packaging.
The start-up rezemo also offers a sustainable alternative to traditional plastic packaging. Its "forewood" material is made from an innovative combination of wood fibres and plant-based binders. It can be used to make lids for tubes and jars as well as all kinds of functional components.
All Colours
Manufacturers of masterbatches will also be showing that their colourants are becoming both increasingly functional and more sustainable. Gabriel-Chemie's Special-Effect Masterbatch is proof that effect pigments are now being used for a wide range of both decorative and functional applications. Each year, the company creates a Colour Vision Collection which is used as a source of inspiration by manufacturers of branded products as well as designers and plastics processors.
Lifocolor also produces masterbatches and will be presenting its "Eternity Colours", which are designed to ensure packaging can be easily sorted and recycled. The recyclable colour concentrates feature excellent thermostability and migration resistance and can survive multiple cycles of reuse. Lifocolor will also be presenting its trending colours for 2024.
The CosmeticBusiness 2023 takes place on 14 and 15 June 2023 at the MOC in Munich. Tickets are available online via the ticket shop .
Source: All exhibitors mentioned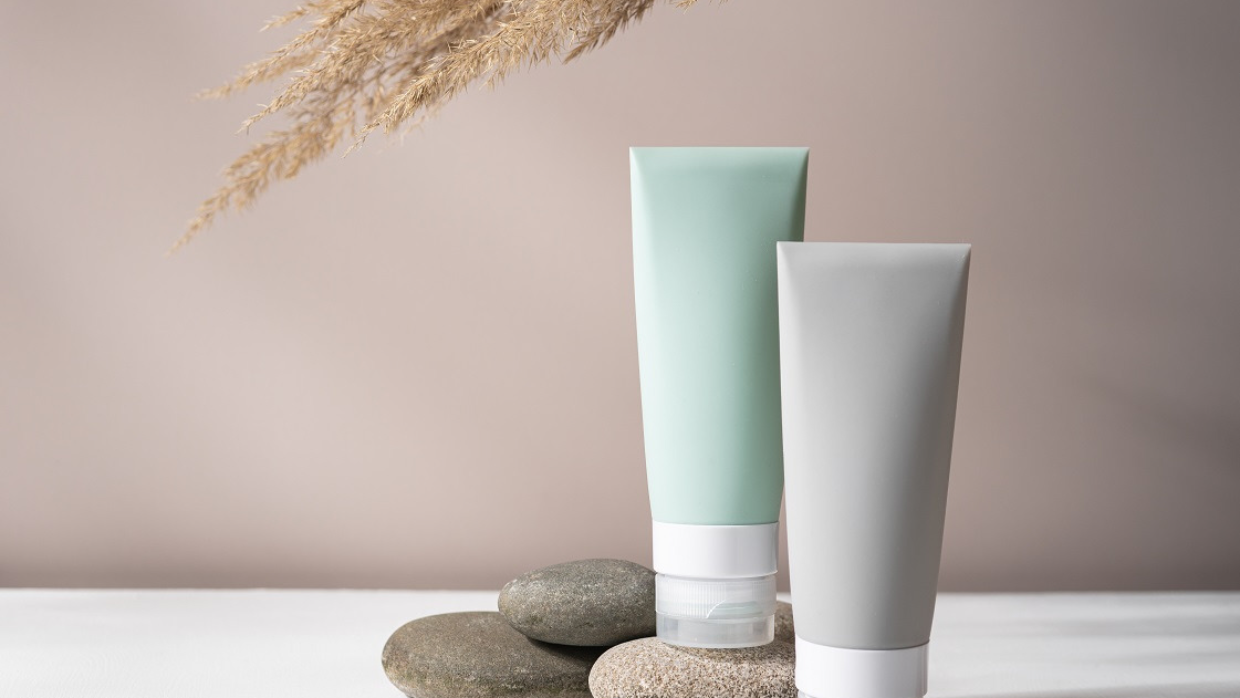 Back to all news