14/11/2023
CosmeticBusiness
Outsmarting Nature
How The Anti-Ageing Molecule NAD+ Is Now Finally Being Used in Cosmetics
NAD+ is widely known as a molecule that preserves the skin's vitality. The World Health Organisation recently added ageing to its ICD classification system for medical diagnoses as a possible cause of ill health, thus giving new impetus to research on the treatment of age-related illnesses. As a result, the NAD+ molecule has also become a veritable trend. At least, that's how the cosmetics ingredient manufacturer Mibelle Biochemistry sees it. Mibelle has now launched RejuveNAD to make the molecule useable in cosmetics applications.
"Trending Molecule" Repairs Cells to Protect the Skin From Ageing
NAD+ is a coenzyme that plays an important role in various cellular processes. It has the ability to repair cells and DNA, which ultimately protects the body from ageing and illness. This is why it is often used in dietary anti-ageing supplements. Until recently, however, the molecule has not been available for use in cosmetics because it cannot be absorbed by skin cells and does not remain stable for long in formulations.
NAD+ Molecules Are Stimulated by the Active Ingredient
With RejuveNAD, Mibelle says it is taking a different approach. The company claims to have managed to increase the amount of NAD+ in the skin. The active ingredient promotes the skin's own regeneration of NAD+ by stimulating the NAMPT enzyme. According to the manufacturer, clinical studies have shown that the active ingredient can thus combat five signs of ageing in the skin. These include cellular senescence, epigenetic changes and genomic instability. The company says RejuveNAD reduces ageing spots, visibly tightens and smooths the skin and makes for a more youthful appearance.
The active ingredient is based on sunflower sprouts. It complies with Cosmos and Natrue specifications. The powder is water-soluble and does not contain any alcohol or preservatives.
Source: Mibelle Biochemistry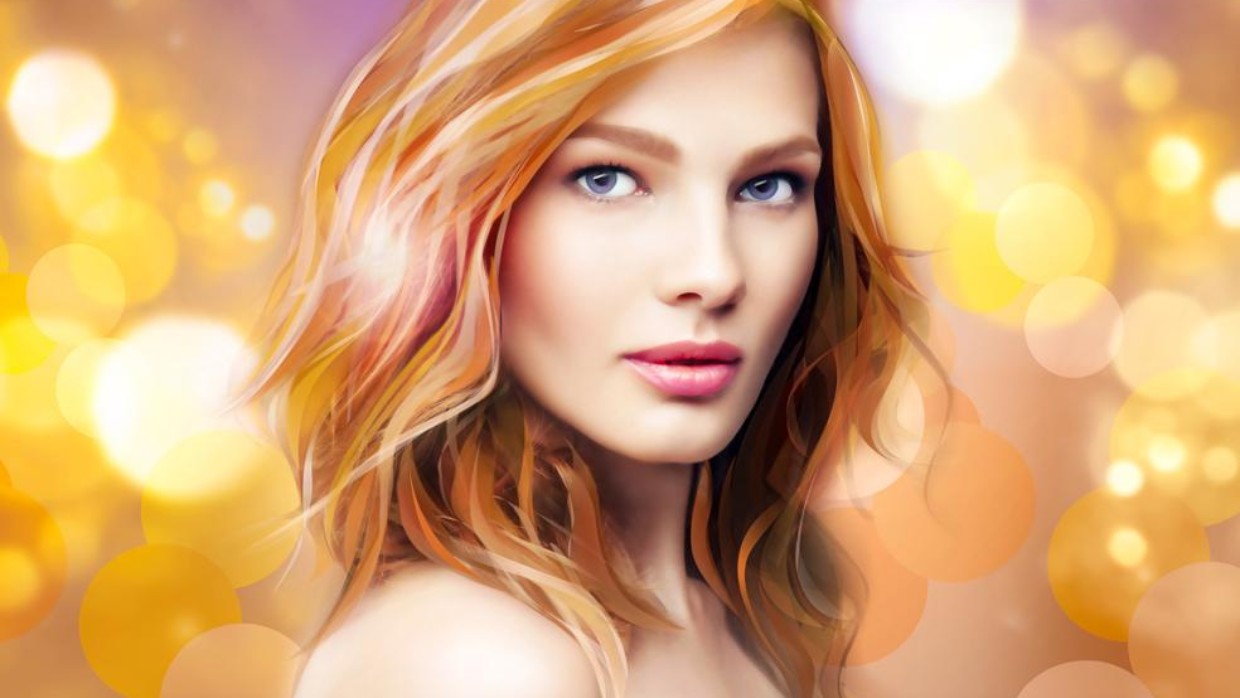 Back to all news