02/05/2023
CosmeticBusiness
Out With the Fragrance
How Plastic Waste Becomes Odourless and Thus Better Recyclable
The Fraunhofer Institute for Structural Durability and System Reliability LBF has developed a new process to remove odours from used plastic packaging. This process is said to recycle plastic waste as high-quality post-consumer recyclates in a better way.
Improved Material Quality Within One Hour
The new process, that exists on a laboratory scale until now, is based on pressurised water extraction. According to the institute, it removes the tracer fragrance limonene from commercial HDPE packaging and does not require organic solvents. In this way, the material quality of processed plastic waste reportedly can be increased within one hour. Furthermore, in addition to the fragrance, other impurities and short-chain HDPE are removed from the samples that were originally contained in the packaging, Fraunhofer LBF states.
All Market Participant Potentially Benefit from the Process
At the current stage of development, an application scenario for the new process is emerging for the improved treatment of plastic waste, according to the institute. The extraction process is said to show a way to reprocessed single-use plastics with an increased range of applications. Due to the underlying concept, the process is equally suitable for industrialised, emerging, and developing countries. Thus, all market participants who bring plastic products into the trade can potentially benefit from it, the institute says.
Source: Fraunhofer LBF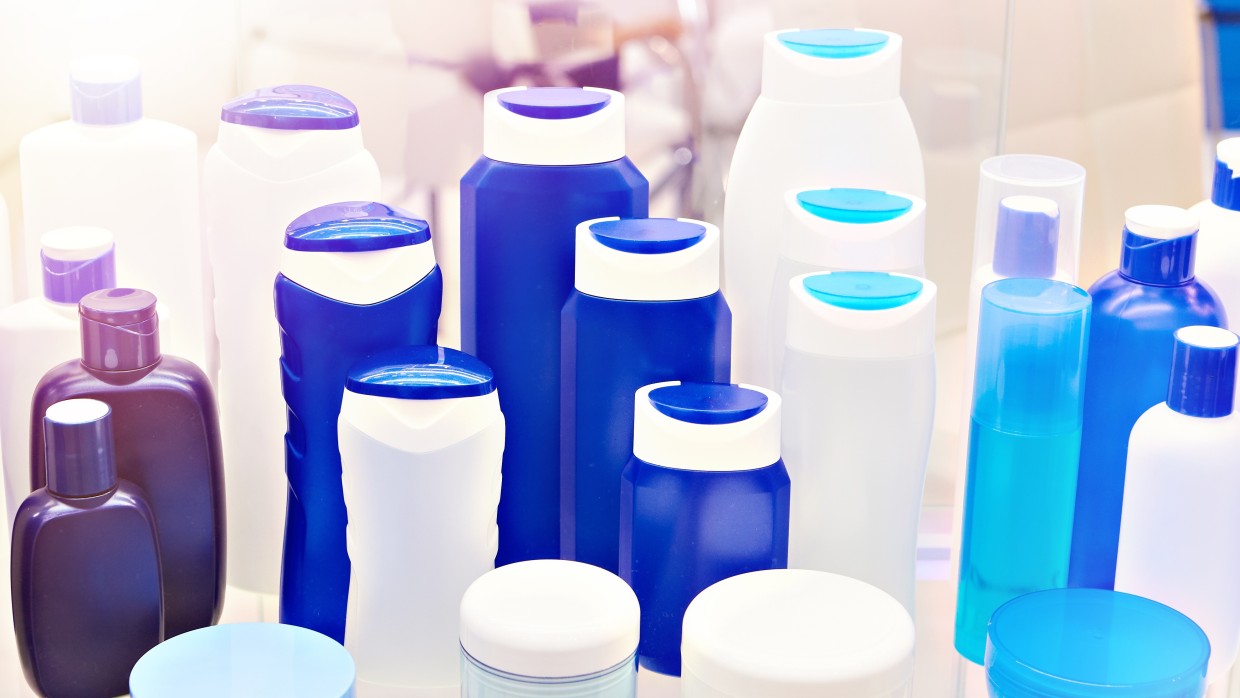 Back to all news