20/04/2023
CosmeticBusiness
Out of the Sea and Into Cosmetics
Wax Made from Algae Is Set to Banish Petroleum Oil from Body Care Products
In future, manufacturers using microalgae will no longer need to use petroleum in cosmetics and body care products. The Upwell Cosmetics start-up has launched a suitable wax manufactured from algae. The company acquired a licence for the product from the Woods Hole Oceanographic Institution (WHOI) and the Western Washington University (WWU), who jointly hold the patent for this development.
Algae Wax Provides a Higher SPF
Among other things, the active ingredient is intended for use in lipsticks, conditioners and body lotions where it will replace waxes based on both petroleum and animal products. According to the start-up, in sunscreen products, the wax obtained from the algae can increase SPF and improve the quality of formulations on the skin. The company claims that initial application tests revealed consumers prefer to use lipstick formulated with algae wax compared to control products made from beeswax or plant and petroleum waxes.
Cosmetics Industry Pioneers the Move Away From Petroleum Oil
Daniella Zakon and Alexandra Dowling Lari are the founders behind Upwell Cosmetics. They are daughters of scientists and have backgrounds as an environmental entrepreneur and a luxury beautician. Their company was established in 2019 with the aim of manufacturing and marketing active ingredients and materials which can be obtained from the sea. They refer to studies which claim that the cosmetics industry has a pioneering role in the move away from fossil fuels and will be the first oil-based industry to entirely remove petroleum oil from active ingredients and packaging.
Source: Upwell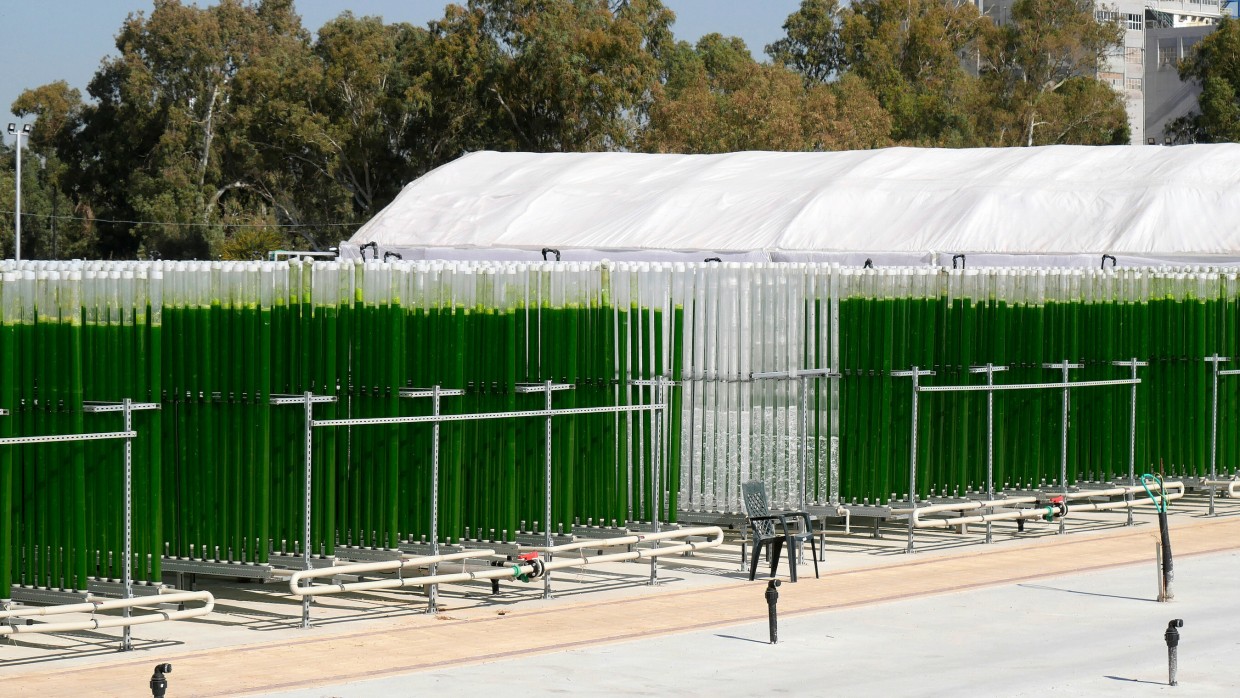 Back to all news