02/03/2021
CosmeticBusiness
Optimism Thanks to Beauty Tech and Digital Ideas
Cosnova Shifts Focus to its Growth Drivers in 2020 and 2021
In the year of the corona pandemic, seeing opportunity in the crisis has been Cosnova Beauty's leitmotif. As in the case of many other players in the beauty industry, the company, which includes the brands Essence and Catrice, suffered a drop in sales but ended up with a successful fourth quarter. For 2019, the manufacturer, therefore, estimates its full-year sales decline at 9 per cent while demonstrating a positive performance in the second half of the year with a gain in market share for Germany of 4.5 per cent in December, taking its share to 40 per cent.
Boom in Digital Solutions
The manufacturer regards steps taken as decisive in turning business performance around and intends to further promote these measures to drive growth. The key topic is digitisation, whereby the share of e-commerce sales has been doubled in 2020. A marketing collaboration was established with Snapchat featuring virtual try-on lenses, a tutorial lens, and a digital tester solution. The latter has already been launched in seven countries and will soon be rolled out internationally. The company is also working with its partner Salesforce to create a new integrated platform combining commerce, service, marketing and the brands' websites.
Planned Subsidiary in China
China is a large growing market for Cosnova internationally. The company further expanded its activities here after the launch of its flagship store, the Global Tmall, in 2019. Since current legal provisions in the People's Republic require consent to potential animal testing to be able to trade in the general retail sector, Cosnova has so far chosen the route of cross-border business. Based on the assumption that the legal situation will change in the near future, the company states that it is currently preparing to establish a subsidiary in China.
Arrival of Beauty Tech and Personalised Cosmetics
The manufacturer sees another driver for growth in the Health & Beauty segment and is set to open up new product lines in this area in 2021. Together with its sister company "NextGen Beauty", Cosnova intends to move into the fields of beauty tech and personalised cosmetics. The first product launch here took place as early as 2020 with the "La Manufacture" foundation kit.
All in all, managing director Hilko Prahl is optimistic that the company will continue to achieve positive results in the coming year, in spite of the ongoing corona crisis.
Source: Cosnova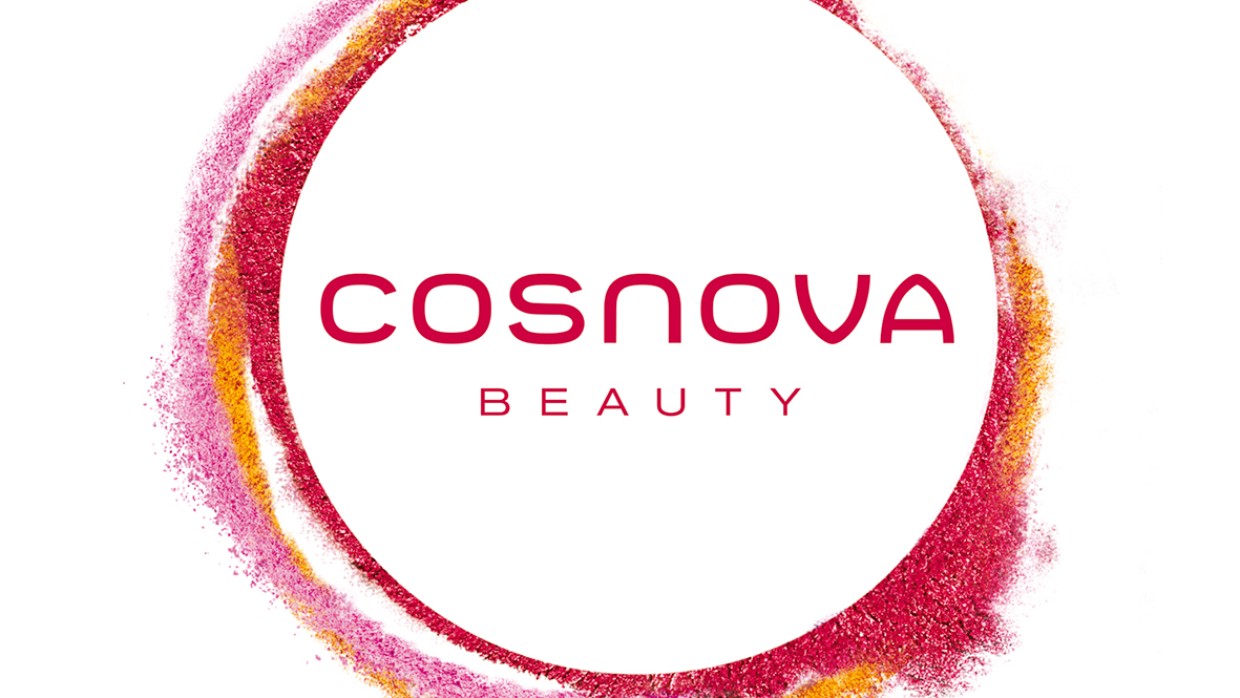 Back to all news