12/09/2022
CosmeticBusiness
No Plastic Please!
CosmeticBusiness 2022: How Customers View Sustainability
"No Plastic Please!" With the title of his presentation at CosmeticBusiness 2022, Dr Stephan Telschow from the GIM (Gesellschaft für innovative Marktforschung – society for innovative market research) highlighted a salient point that neatly describes consumers' attitudes toward sustainability: it's an issue where people's gut feelings play a big role. The market researcher then pointed to various GIM study results to explain effective ways of communicating sustainability messaging.
The Pandemic Has Made Us More Aware
For consumers, the importance of sustainability grew in the course of the COVID-19 pandemic. As Teltschow explained, this was partly a consequence of doing without, which led to more mindful shopping choices. Another factor was increased online shopping, which resulted in consumers beginning to take a much closer look at products and brands. Teltschow summed up their most important motivations with the phrases, "it's better for the environment", "it's better for me" and "sustainability is cooler".
Consumers also seem to have quite a clear sense of what they perceive sustainability to mean: for them, the issue is first and foremost one of packaging. Two rules here apply more than any others, says Teltschow. One of these is "less is more". If consumers can't discern the purpose of any given packaging element, they view it as unnecessary. For manufacturers, that means either reducing packaging material as much as possible or making it clear what function it serves. The second rule is, "No plastic please". According to Teltschow, plastic is considered "bad" per se in most European countries, as it represents microplastics and a throw-away society. Few consumer groups get the message that recycling can sometimes contribute to more sustainable packaging than, say, paper products, Teltschow notes. The market researcher identifies one additional clear rule going beyond packaging: a product is sustainable or not. A product made from "only" 60 per cent recycled materials, for example, will rarely be seen as sustainable by consumers.
A Matter of Storytelling
For Teltschow, these examples demonstrate that consumers use their instincts to guide them when it comes to sustainability. His takeaway: communicating sustainability is primarily a matter of storytelling. Individual initiatives are less of a concern than the stories surrounding them. Consumers are interested in the company attitudes that underlie an initiative and they are interested in the objectives the company aims to achieve. For evidence that this approach works very well, Teltschow looks to niche brands, which have an easy time illustrating their goals and ambitions through their largely personal origin stories.
His final advice? It's all about the overall package. The market researcher recommends reporting openly on sustainability, describing even small steps, and pointing out limitations or setbacks. After all, if consumers feel a company's commitment to sustainability is credible and do not suspect greenwashing, they are certainly willing to bear the generally higher costs of sustainable products. The natural cosmetics segment is proof of that.
The lecture is available to registered users in the media library at https://www.cosmetic-business.com/programm/cosmeticbusiness/4791 .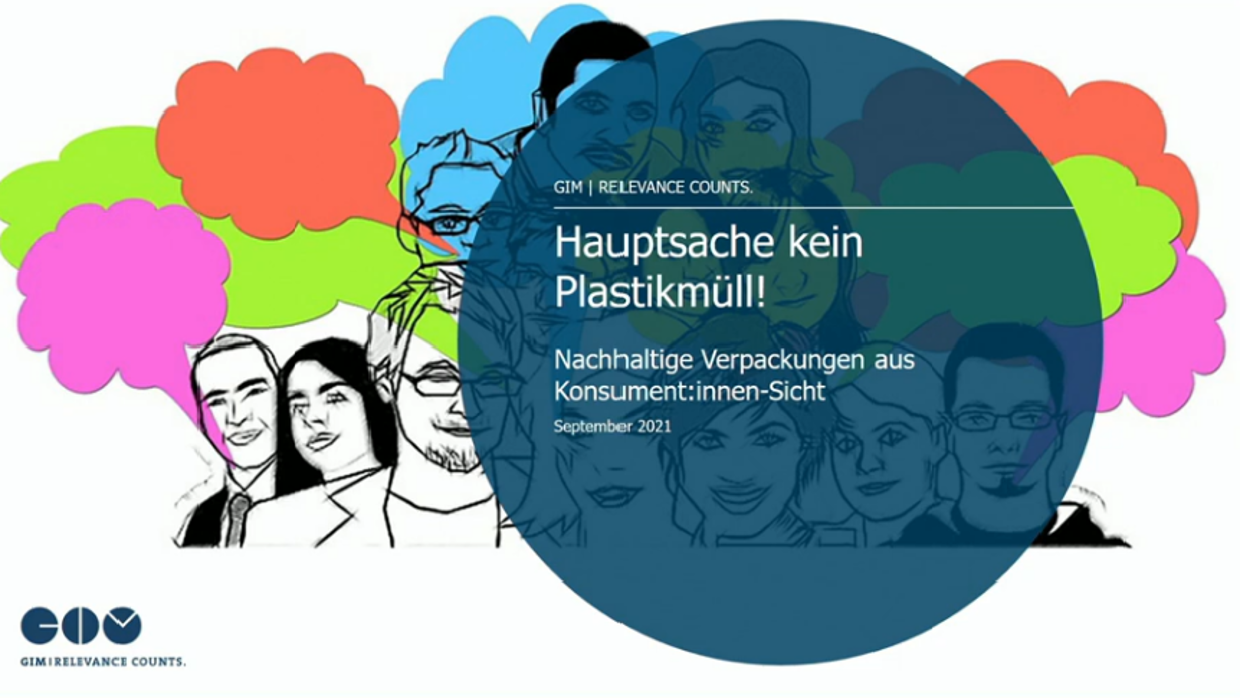 Back to all news