11/04/2023
CosmeticBusiness
No Plastic Particles
Cosnova Reformulates its Products
Since March, the cosmetics manufacturer cosnova has stopped using microplastic particles in its products. The company says it made the decision in 2020 to remove all cosmetics containing microplastics from its product range. The respective products were reformulated, and the brands Catrice and essence are now considered 100 per cent free from microplastics.
Environmental Damage From Makeup Removal
The manufacturer references a 2018 Fraunhofer study revealing that every year in Germany, 977 tons of microplastics end up in the environment via wastewater when consumers wash off their makeup and use cleansing products.
A study by the company itself showed that 50 per cent of cosnova consumers use water to remove makeup. This inspired the company to remove microplastics from its products. However, these can't be replaced with an identical substitute or be eliminated from the formula after the fact. According to the manufacturer, this meant the relevant products had to be completely reformulated to ensure they would work without the plastic particles. For alternatives, they mostly turned to natural ingredients such as maize and rice starch.
The Next Step: Moving Away From Silicones
The company is now working on formulas that are free from volatile silicones. These types of synthetic plastics also find their way into the environment via wastewater and are not easily biodegradable. The manufacturer aims to completely ban volatile silicones from its formulas by 2025.
Source: cosnova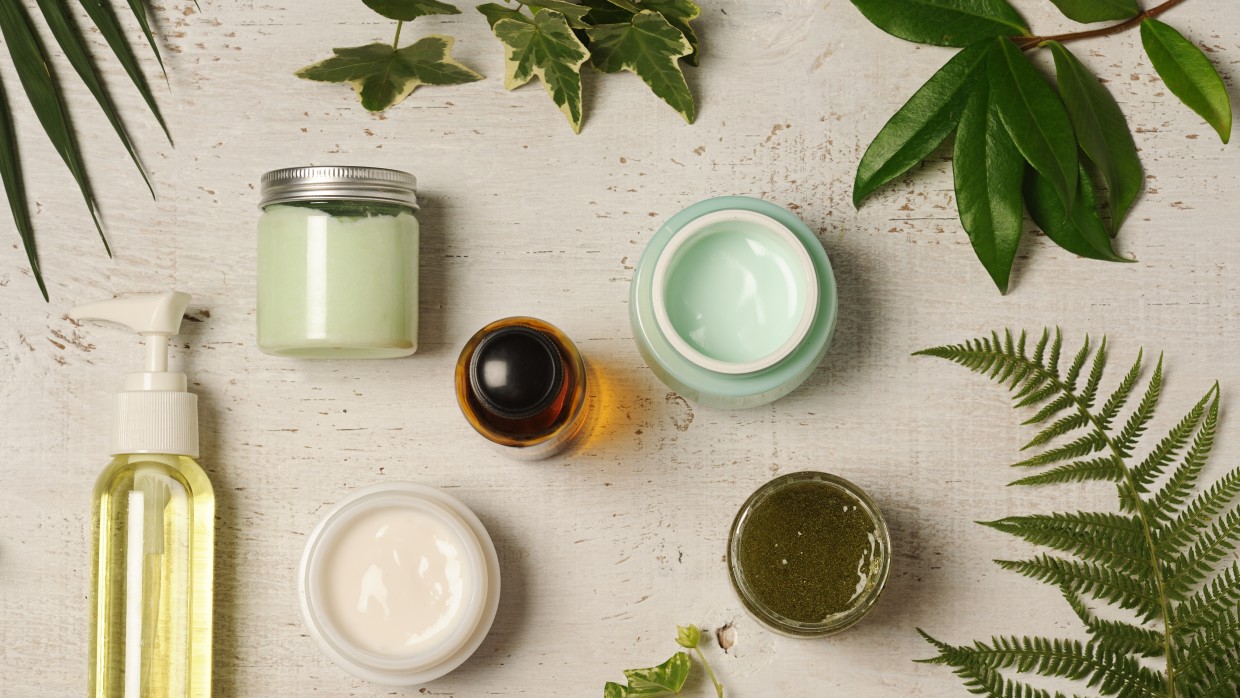 Back to all news