01/06/2023
CosmeticBusiness
No More Waste
At the Green Hub, Lush Wants to Close the Loop on Materials
Lush has opened a new "Green Hub". The innovation centre at the company's headquarters in Poole, Dorset is said to work on solutions for materials that could be considered as waste. According to the brand, six core teams are creating circular economies for materials, packaging and water waste, and finding solutions to reuse, repurpose, repair and recycle materials from across their business.
The new Green Hub facility is a bigger version of a former innovation centre that began work in 2015. Lush claims to have invested 2.3 million pounds in the enlarged site, which now measures more than 12,000 square metres, three times the space of its predecessor.
The Area Has Been Tripled
The examples for the innovation work are versatile. In 2022, the company, by its own account, was able to recycle 81 per cent of its UK manufacturing waste, repair over 700 electrical items and donate more than 107,000 products and lifestyle items to those in need. In 2023, with the Green Hub running at its full capacity the capabilities reportedly are set to grow. Using their PET and PPE plastic granulators, the Green Hub team is said to then be able to process 20 tonnes of plastic per week in a closed loop, while the DAF water treatment unit will bring Lush's wastewater treatment process in-house, processing 500 tonnes of dirty water each year and preventing the need to transport wastewater off-site.
A Schedule for Environmental Focused Education is Planned
Moreover, the brand wants to encourage and join others in finding solutions to waste problems. The Green Hub will thus be the first space the brand will be opening to the public on its UK manufacturing campus. With a schedule of events and workshops the company wants to enable environmental focused education and collaboration between local and national businesses, councils, schools and community groups.
Source: Lush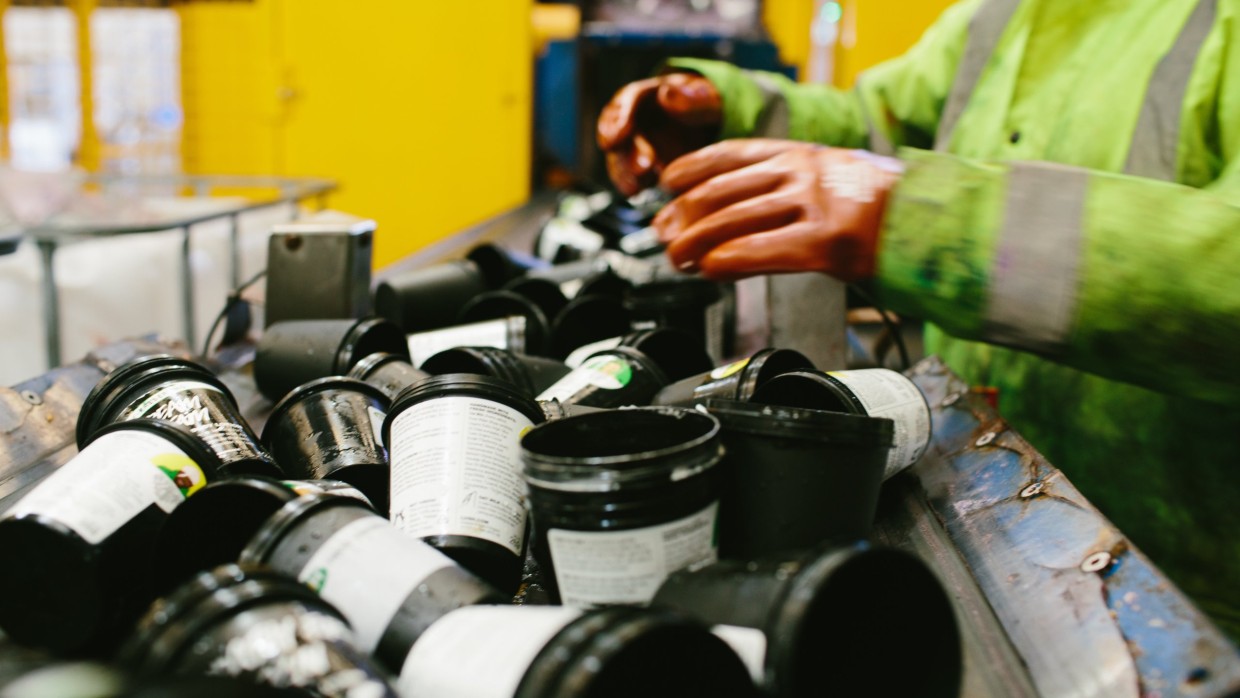 Back to all news