08/02/2022
CosmeticBusiness
New Generation Of Bio-Peptides Introduced
BASF Meets Rising Demand For Dermocosmetics
BASF has introduced a new generation of scientifically developed biomimetic peptides named Peptovitae. This series comprises four patented peptides that were developed through a relationship with Caregen, a Korean-based research and development company.
According to BASF, the Peptovitae series addresses a wider range of skin concerns than are traditionally associated with the use of peptides. These four bioactives reportedly address personal care skin benefits related to combatting the signs of aging, enhancing the brightness of the skin, moisturizing as well as soothing skin prone to dryness and itching.
Market Share Of Dermocosmetics Doubled
Peptovitae uses a double-layered, liposome-based encapsulation system that harnesses the benefits of these bioactives for skin appearance. BASF, by its own account, has adapted these peptides to ensure they meet cosmetic industry standards. The company aimed to meet the strong demand for dermocosmetics that is represented for example in the doubling of the share in the global beauty market over the last 15 years.
Initially launched in Asia, the series of bioactives will be available in other regions during the course of 2022.
Source: BASF, photo: BASF SE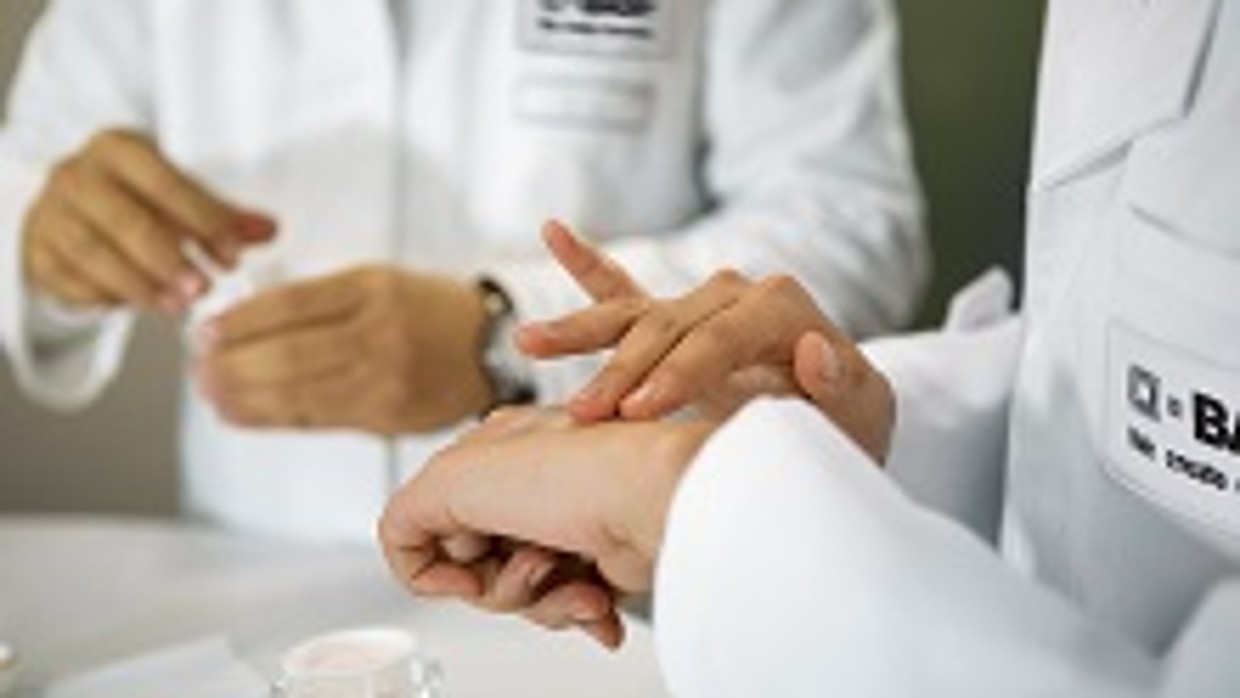 Back to all news