22/04/2021
CosmeticBusiness
New Dropper Solution for "Skinimalism"
Ultra-Fluid Natural Make-Up Formulations Require More Precise Application
Aptar Beauty + Home has announced the launch of a new generation of droppers. "Star Drop" was conceived as an answer to the growing trend of "skinimalism", which is leading to ever finer, lighter make-up products. The manufacturer describes "Star Drop" as a hybrid package with patented smart valve technology designed to enable accurate dosing of ultra-liquid formulations.
Foundations as Light as Water
"Skinimalism" is the term used by the latest Pinterest Business Report to describe the increased popularity of natural beauty products that use less make-up and products that result in a natural complexion. This has resulted in lighter formulations, including foundations with a watery consistency, which are more difficult to dose and apply accurately.
According to Aptar, "Star Drop" has been developed with these new needs in mind. The bottle is accordingly easier to squeeze, facilitating precise dosing of its contents. The patented SimpliSqueeze valve automatically interrupts the flow of a product as soon as pressure on the packaging is released. Any liquid still in the dropper is immediately drawn back into the container. The dropper itself is also patented, the company claims. It is said to be very precise and transparent, which is intended to enable even more delicate control over the flow of the product.
Suitable for all Liquid Textures
According to the manufacturer, the concept facilitates drop-by-drop application with a clean finish. The packaging can be fully emptied and is recyclable. According to Aptar, the new solution is suitable for all liquid and ultra-liquid textures, ranging from make-up foundations and serums to oils and other products.
Source, photo: Aptar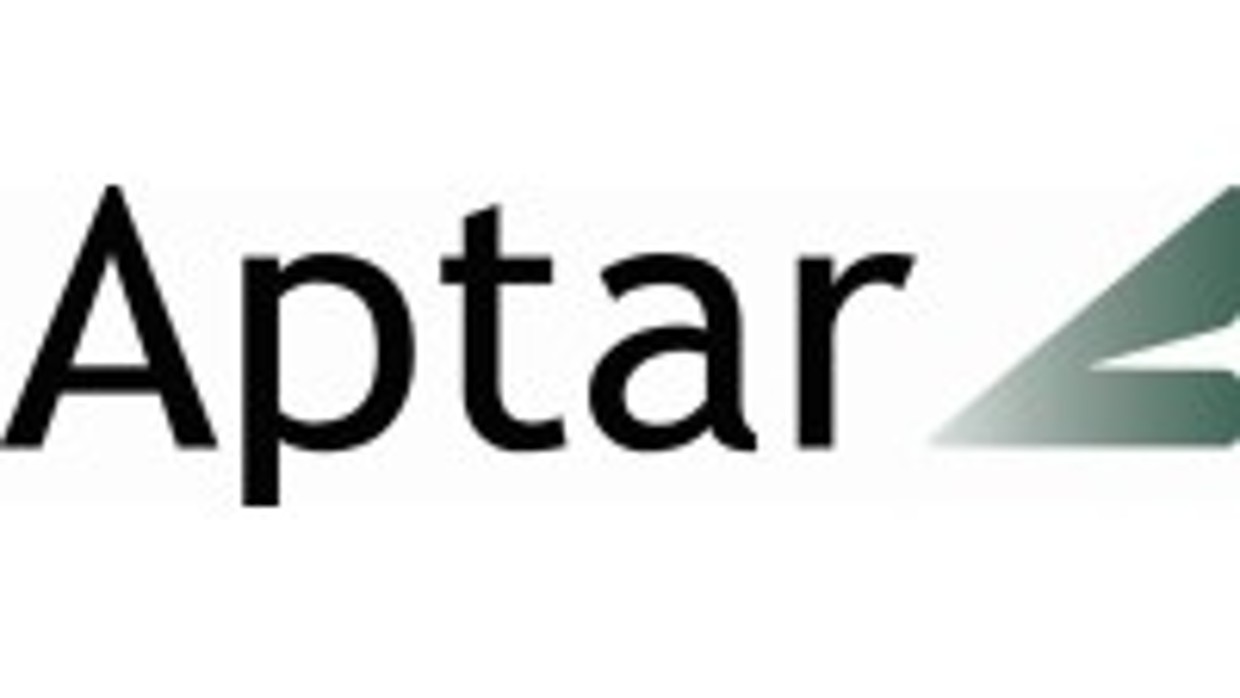 Back to all news