31/05/2021
CosmeticBusiness
New Brand for Personalized Skin Care
Beiersdorf Invests in Start-Up Routinely Expanding Its Personalization Activities
As part of its commitment to digital, personalized skin care, Beiersdorf has now invested in the start-up brand Routinely. This brand reportedly focuses on a modular skin care ritual emphasizing the dynamic nature of the skin. An online questionnaire and a complementary app are said to help consumers match the perfect combination of a total of 13 unisex serums for their skin. Through the consumer's self-assessment supplemented by an advanced algorithm, the daily skin care routine is individually adjusted based on current measurement results in real time via app. Apart from the consumers' current skin care requirements, external factors such as humidity, temperature, air quality, or solar radiation reportedly are also taken into account.
Driving the Personalization of Skin Care
The Routinely investment was made via the Oscar & Paul Beiersdorf Venture Capital Unit together with Belgian co-investor 9.5 Ventures. It is part of a range of personalization activities at Beiersdorf. According to the company, it aims to drive the personalization of skin care at different levels. This includes, for example, the AI-based web app Nivea Skin Guide, which uses selfies to analyze individual skin needs and to provide personal product and care recommendations, as well as the company's first personalized face care brand O.W.N.
The products of the Routinely brand will be sold exclusively in Direct-to-Consumer distribution via the brand's website. The launch will initially be in Belgium and the Netherlands, with other European countries to follow, according to the company.
Source, photo: Beiersdorf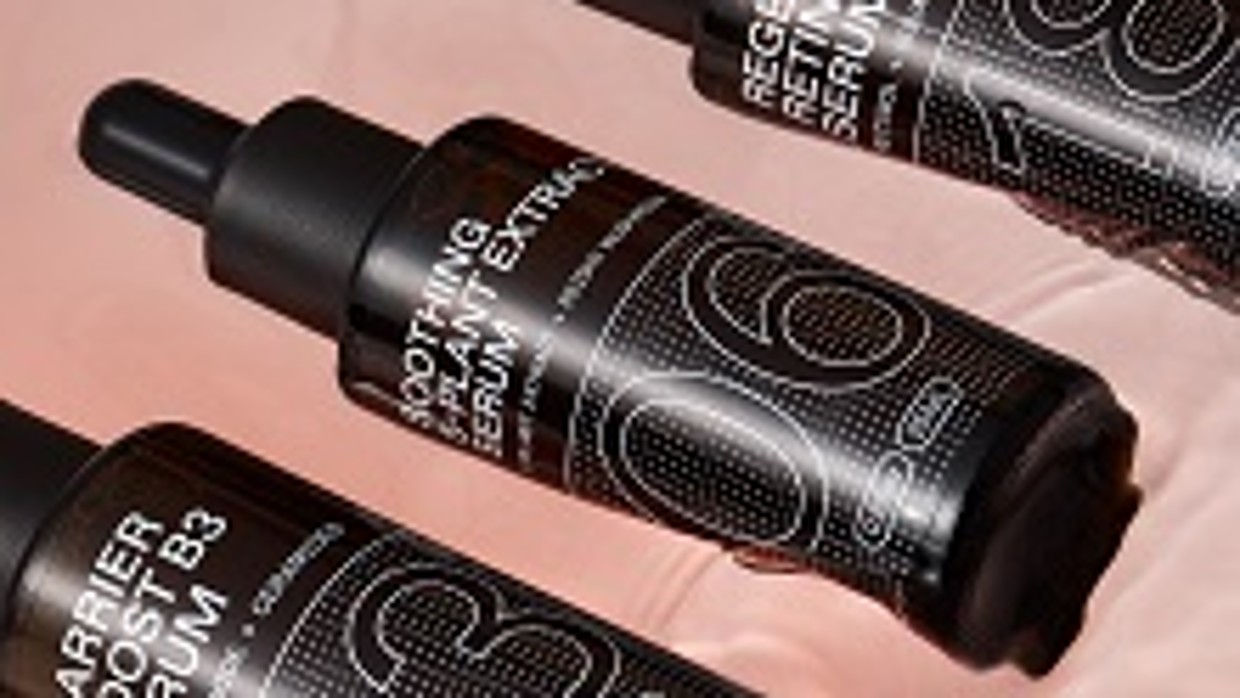 Back to all news