16/04/2021
CosmeticBusiness
New Board Member for Henkel Beauty Care
Wolfgang König will replace Jens-Martin Schwärzler and take over the role as of June 2021
Henkel has announced that Wolfgang König will be joining the Management Board as of 1 June 2021, where he will be responsible for the Beauty Care business segment. König currently serves as Category President Kellogg North America. The 48-year-old will replace Jens-Martin Schwärzler (57), who is not available for an extension of his contract. Jens-Martin Schwärzler has been working for Henkel for more than 28 years, and has headed the Beauty Care business sector since 2017.
"On behalf of our Supervisory Board and Shareholders' Committee, I am delighted to appoint Wolfgang König as a new member of the Management Board, responsible for Henkel Beauty Care. He brings extensive international management experience in leading consumer goods companies. He also offers valuable experience in the areas of marketing, sales and innovation, with a strong focus on performance. We look forward to welcoming him to Henkel," says Dr Simone Bagel-Trah, Chairwoman of Henkel's Shareholders' Committee and Supervisory Board.
Henkel states that König has more than 25 years of experience in the consumer goods industry. He joined Kellogg Company in 2012 as General Manager for the Northern Europe region, responsible for business in 23 markets. After holding various management positions in Europe and the US, he was appointed Category President Kellogg North America.
Source, Photo: Henkel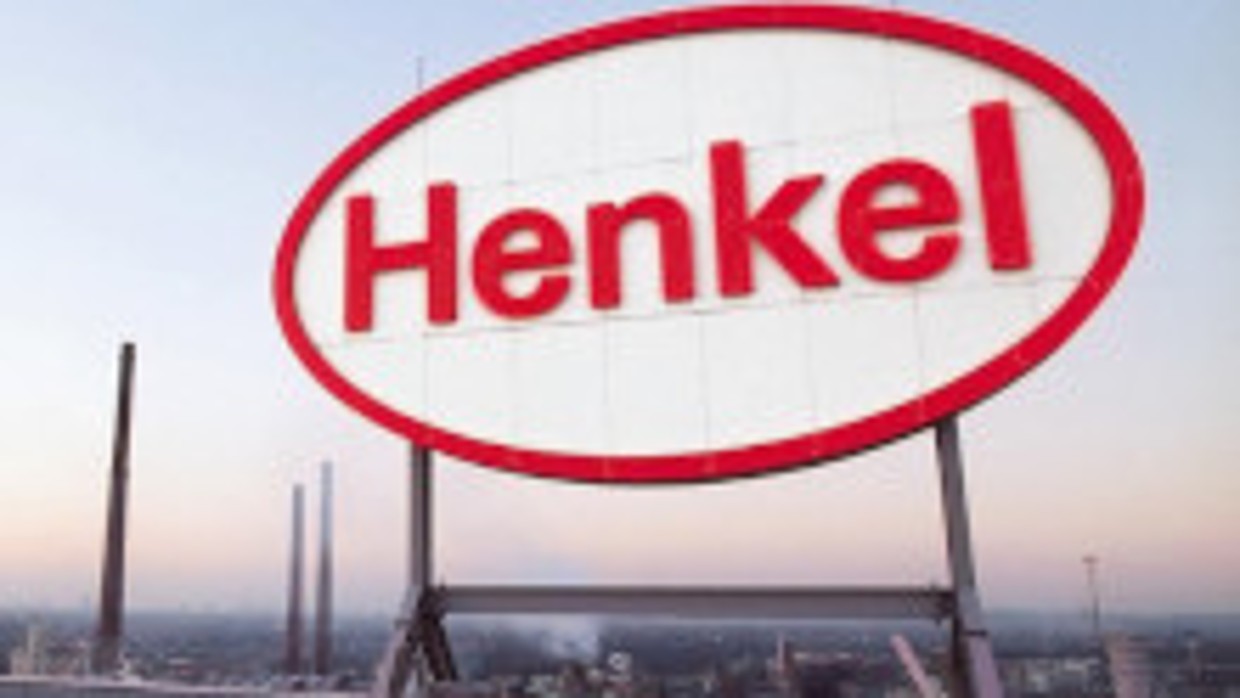 Back to all news