08/03/2023
CosmeticBusiness
Naturally Smooth
A Biodegradable Rheology Modifier Which Can Rival Synthetic Solutions
Clariant has introduced its new rheology modifier Aristoflex Eco T. The modifier is able to give skin care product formulas a smooth, pleasant texture while at the same time being biodegradable, the company explains.
Synthetic Polymers vs. Natural Biopolymers
Traditionally, rheology modifiers are made using synthetic polymers which provide good texture, viscosity and stability but are neither natural nor biodegradable. Although naturally derived polymers are biodegradable, they generally do not perform as well. Aristoflex Eco T is the first modified biopolymer which can rival synthetic solutions, the manufacturer says.
Suitable for the Texture of a Wide Range of Care Products
The patented solution is based on tara gum which is obtained from the Peruvian carob tree Tara Spinosa. The modifier is easily biodegradable. According to the manufacturer, it is also able to stabilise oils and pigments. Aristoflex Eco T is therefore ideal for facial creams, body lotions and skin serums as well as sun care products with organic and mineral UV filters.
Source: Clariant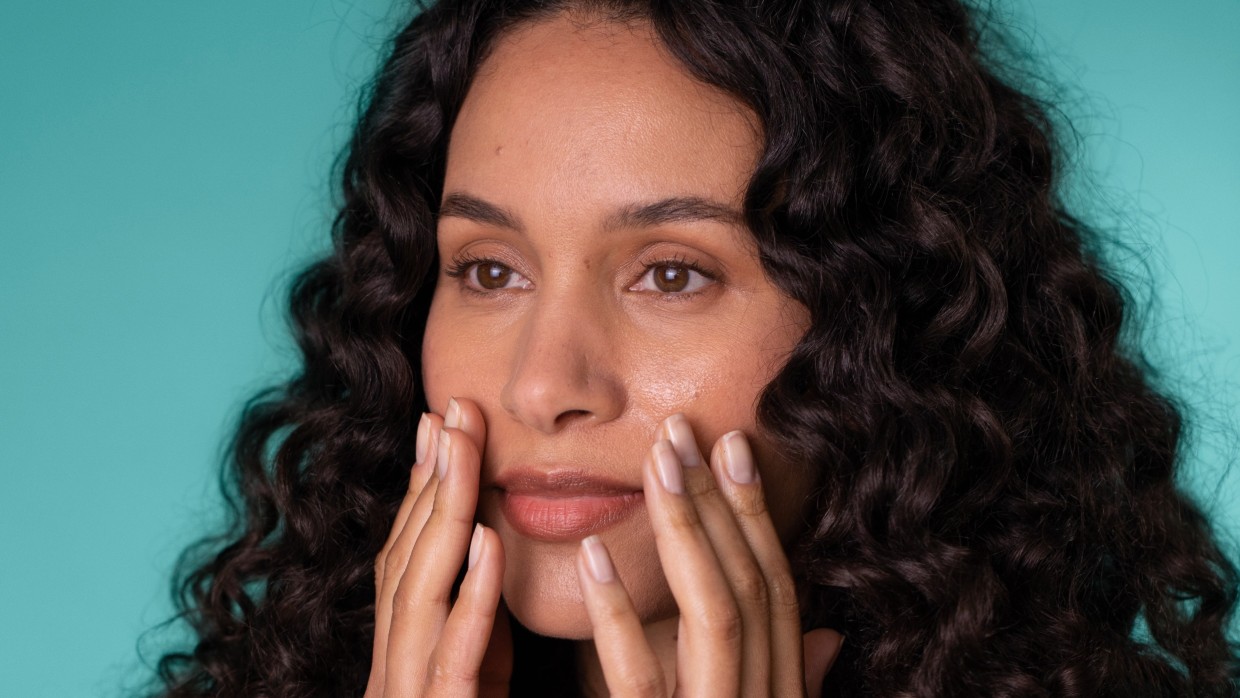 Back to all news