07/01/2021
CosmeticBusiness
Natural Scents From the Garden
Symrise Offers Vegetable Fragrances Derived From Natural Ingredients
Symrise's Garden Lab collection taps into real vegetables in new fragrance creations for the perfume industry. The range includes scents such as artichoke, cauliflower, leek, onion and asparagus. The manufacturer claims that they are made from 100 per cent plant-based ingredients. The collection is based on upcycled by-products from vegetable production which are sourced seasonally from local farmers.
Using In-House Nutritional Expertise
The objective of Symrise's products is to respond to the growing demand from consumers for sustainability, health and well-being. The company's fragrance developers brought in nutrition experts from Symrise Nutrition Diana Food to assist with product development. The latter produce dietary food ingredients based on agricultural raw materials and were, therefore, able to contribute their knowledge of functional ingredients from nature and of the specific scents and tastes of individual vegetables.
Ensuring Sustainable Production
The company states that it also intends to focus on sustainability in the manufacturing of the Garden Lab essences. This means using by-products from other industries, which also forms part of the company's zero-waste strategy. A cold pressing process is also used for the Garden Lab collection. This not only saves energy but also captures ephemeral notes from fresh, crushed plant materials, translating them into fragrances.
Source: Symrise, photo: Adobe Stock/ Rémy MASSEGLIA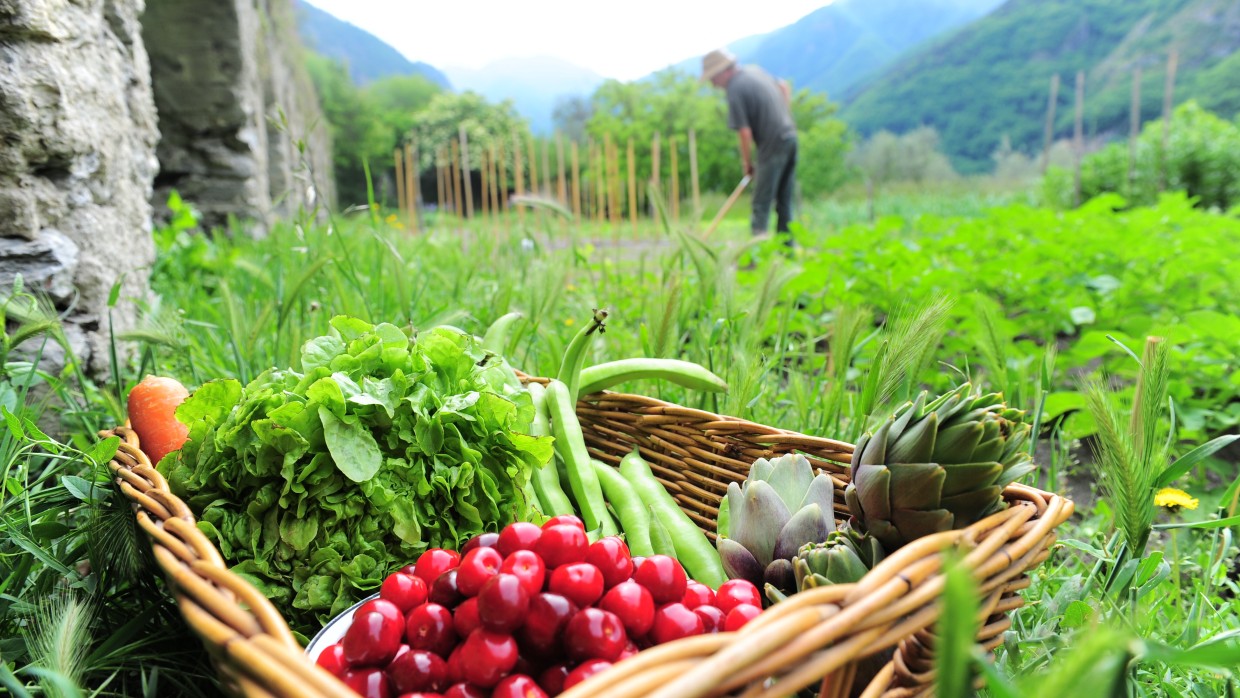 Back to all news