13/04/2021
CosmeticBusiness
Natural Help for Better Skin Elasticity
EleVastin Is Said to Preserve Elastic Fibres With the Help of Curry Leaves
French supplier Gattefossé has introduced an ingredient that is said to combat the loss of skin elasticity. EleVastin strengthens the proteins elastin, fibrillin-1 and fibulin-5, which are involved in the formation and maintenance of elastic fibres. At the same time, it prevents the degradation of elastic fibres by elastases.
According to the manufacturer, preliminary tests have proven EleVastin's effectiveness. Facial contours were better defined after application, and deep wrinkles were significantly reduced.
100 Per Cent Plant-Based
The company claims that EleVastin is based entirely on natural raw materials. The effect goes back to Murraja koenigii (curry tree), a plant that is traditionally used in Ayurvedic medicine. According to Gattefossé, it sources the leaf stems from Reunion Island from parcels that do not use fertilizer. To extract the active ingredients, the manufacturer reports that they use a proprietary blend of solvents of plant origin. This results in an all-natural origin content according to the ISO 16128 standard and an ingredient approved by Cosmos, the company says.
Source: Gattefossé, photo: Adobe Stock/ vm2002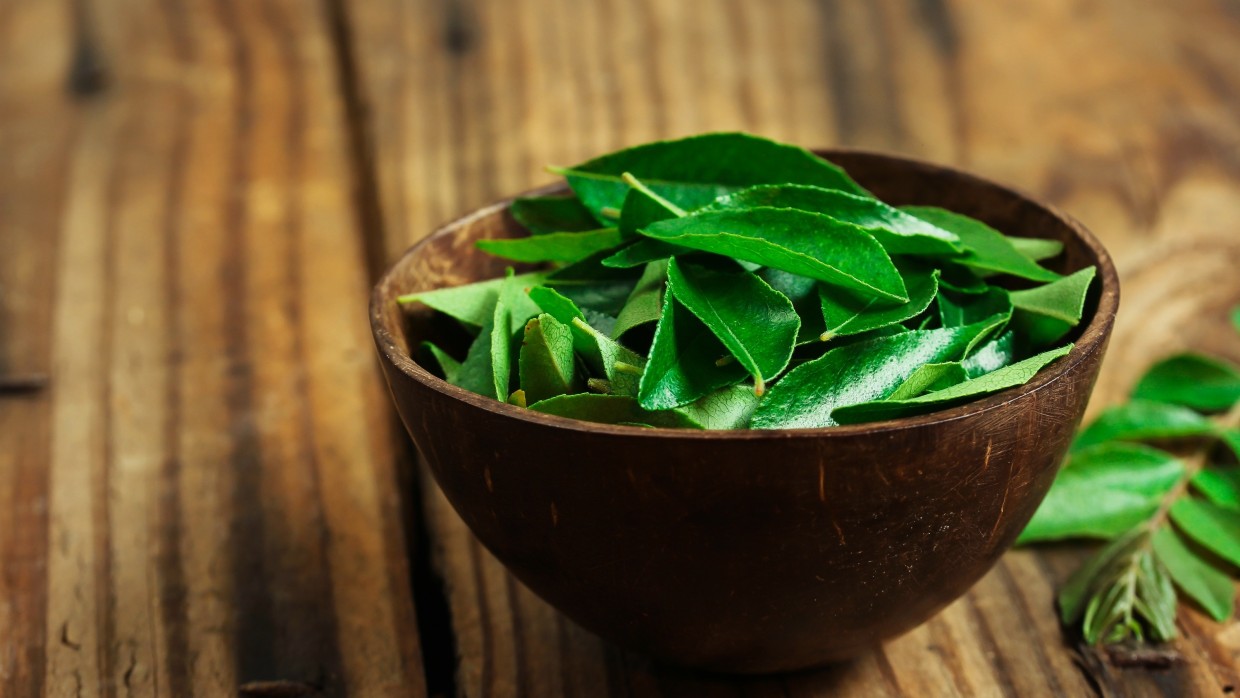 Back to all news