12/07/2022
CosmeticBusiness
Natural Care and Fragrances
Biotech Platform Extension and Increased AI Application in Perfumes at Symrise
Symrise has entered into new partnerships with the aim of facilitating the use of natural ingredients to produce sustainable cosmetics. One such strategic partnership is with the German biotech company evoxx technologies.
Plans for an Expanded Portfolio of Sustainable Ingredients
According to the companies, they intend to work together to develop biotechnological processes for ingredients that can be used in body care products. Evoxx is known as a specialist in biocatalytic processes as well as the development and production of industrial enzymes. Symrise will be cooperating with evoxx to further develop its biotech platform and continually enlarge its portfolio of sustainable cosmetics ingredients, the manufacturer adds.
At the World Perfumery Congress in Miami at the end of June, Symrise presented the results of another cooperation project. Together with IBM Research, the manufacturer is working on the evolution of cognitive creativity based on artificial intelligence for use in designing new perfumes. This presented artificial intelligence project is called "Philyra 2.0" and aims to enable the targeted use of renewable and readily biodegradable components that are suitable for creating perfume fragrances. The AI draws on consumer insights and neuroscience and integrates these into the Philyra fragrance design.
First-Ever Patent for Computed Fragrance Creation
In 2018, the ingredients manufacturer already enjoyed initial success in cooperation with IBM Research and the Brazilian cosmetics manufacturer Boticario. At the time, the collaboration resulted in the first two perfumes ever created worldwide with the help of AI. Boticario then launched them on the market in June 2019. Further customers joined over the course of the next few years. According to Symrise, the company is now the holder of the first-ever patent in computed fragrance creation.
Source: Symrise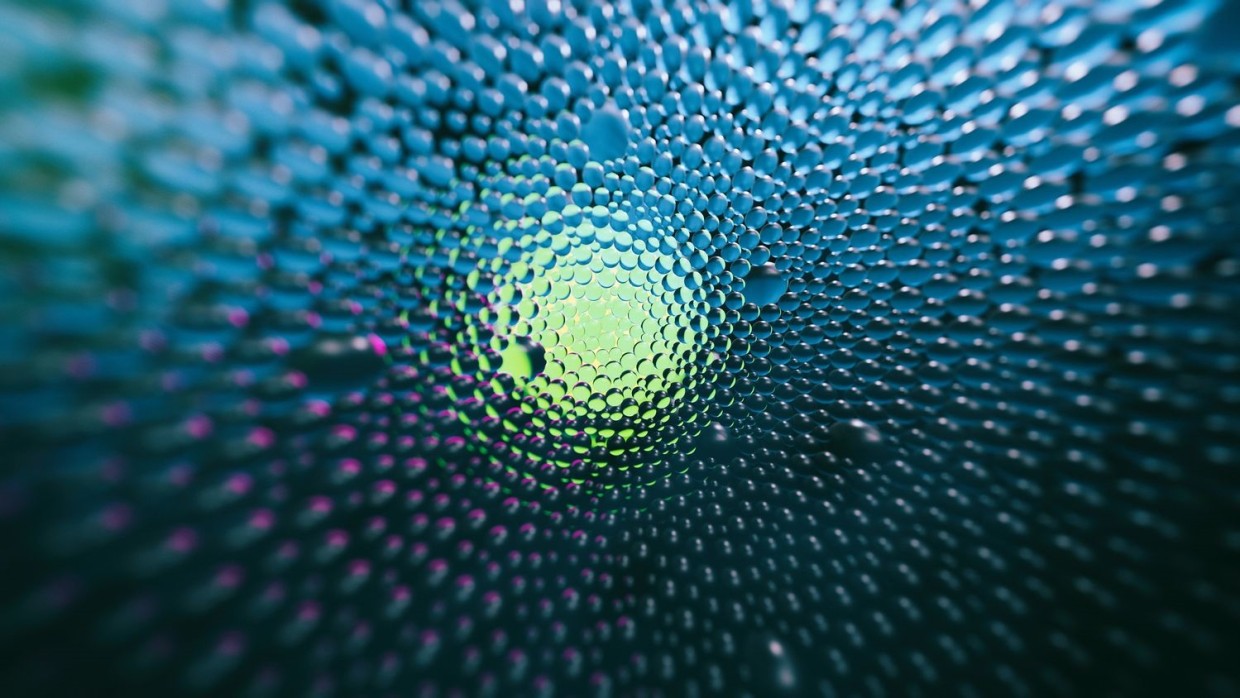 Back to all news