07/02/2023
CosmeticBusiness
Myrissi Knows What Colours Smell Like
AI Translates Fragrances Into Colours, Images and Text
Givaudan has developed an AI application which is designed to translate fragrances into colour samples. The beauty company is currently offering 'Myrissi' artificial intelligence in Western Europe, the USA, Brazil and Japan. It will be available in further countries later.
Based on 25,000 Consumer Tests
According to the provider, the algorithm should be able to show which colours are spontaneously associated with different olfactory impressions. The AI does this by evaluating a database with the results from more than 25,000 consumer tests, the company continues.
According to the manufacturer, Myrissi can predict an associated colour code on the basis of a chemical composition, or vice versa, assign an olfactory impression to the colour. Moreover, it is possible to depict an appropriate visual mood board or a verbal context which matches a fragrance in accordance with the consumer tests. In this way, it should be possible to depict a consumer's emotional perception of a fragrance all the way from the packaging to the storytelling.
Further User-oriented Solutions Are Planned
The manufacturer is known for its commitment to neuroscience. It has declared a goal to build up a comprehensive range of digital, consumer-oriented solutions by 2025.
Source: Givaudan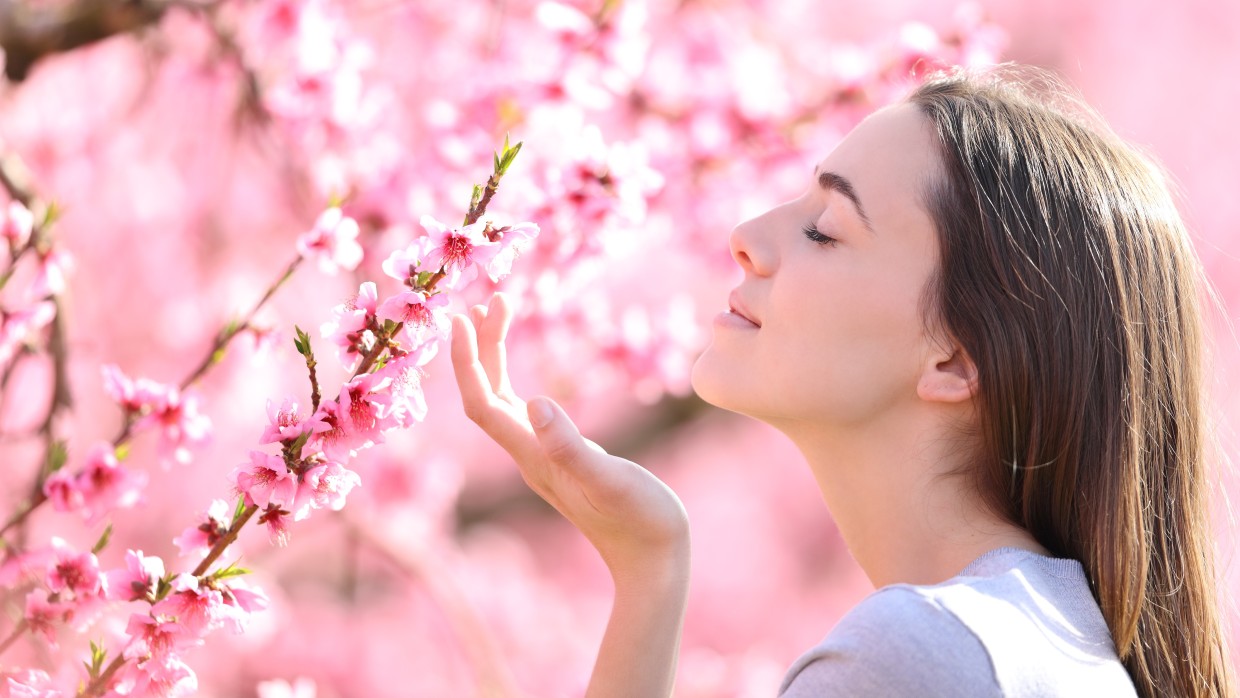 Back to all news