30/10/2023
CosmeticBusiness
My Hair, My Style
New Dove Campaign Celebrates Hair Diversity
Dove has launched a new campaign to promote its range of "Love Your Hair" products for personalised hair care. Using the hashtag #MyHairAMiModo, the company is looking to celebrate hair diversity. The campaign was developed together with and places a particular focus on Latinas. The campaign hashtag translates as "my hair, my style" and refers to social constraints and expectations regarding Latina hairstyles. This topic was covered in a survey by Dove and showed that 90 per cent of women feel under pressure to style their hair in the way society expects of them.
Everyone Should Be Free to Style Their Hair as They Wish
The campaign began with the Latina artist Li Saumet from Bomba Estéro rerecording her hit "Soy Yo" with a new message. The song encourages Latinas of all generations to wear their hair in a way that suits their personality. As the campaign progresses, Latinas will talk about what it means to them to express themselves via their hairstyle. Latinas all over the world will then be able to tell their stories on TikTok.
Masterclass Against Stereotyping
Another component of the campaign is a masterclass for hairdressers given by hairstylist Ona Diaz-Santin and author Christine Guierrez. Both women are known for speaking out about self-confidence and self-expression for Latinas. The masterclass is designed to provide professionals with tools to fight hair stereotyping and take a positive, self-confident approach to hair and styling.
Source: Dove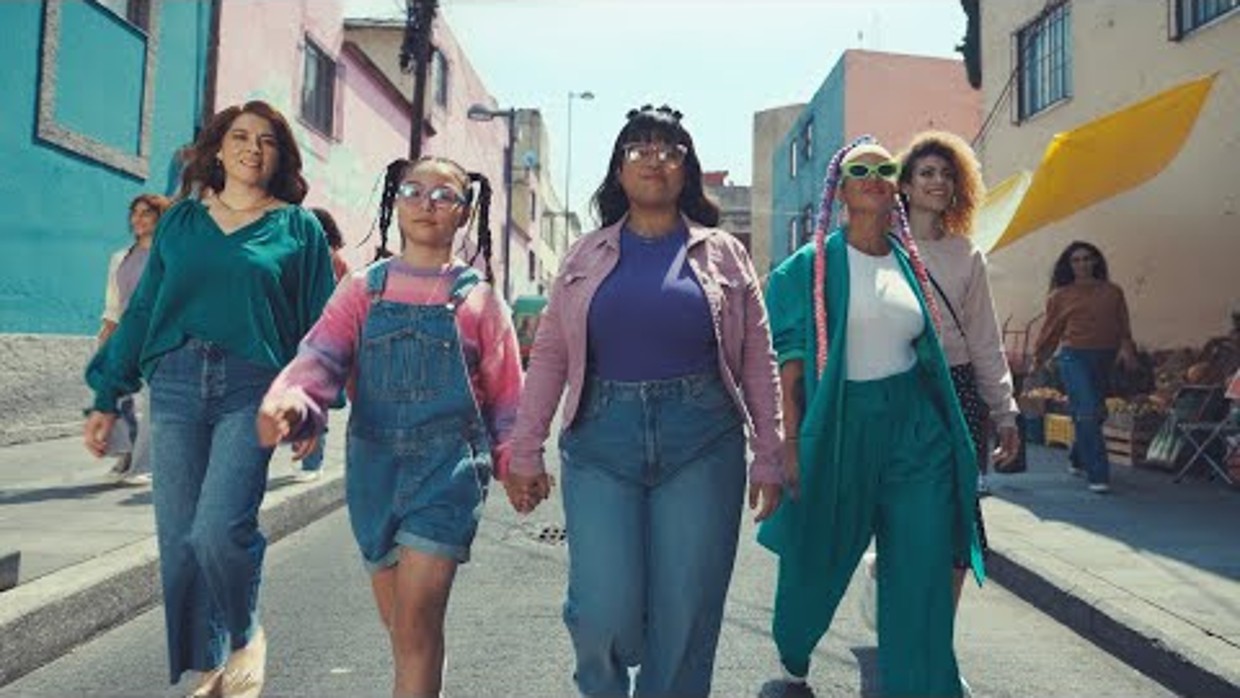 Back to all news