17/10/2022
CosmeticBusiness
Multigenerational Demand for Face-Care Products
Austria Sees Growth in Anti-Ageing and in Moisturising Products
The latest Nielsen market data have shown that the value of Austria's face-care market grew by 10.8 per cent in 2021 over the previous year. According to Kosmetik transparent, the information platform maintained by Austrian cosmetics brands, the development in individual segments demonstrates that the topic of face care increasingly transcends age and gender. While sales of anti-ageing products increased by 11.8 per cent, moisturising products grew by an incredible 18.8 per cent.
Anti-Ageing Segment Is Key
The anti-ageing segment accounts for the largest share of the Austrian face-care market, where it generates 46 per cent of market sales, according to Nielsen. Daytime care is the most important growth driver with an increase of 13.6 per cent. However, there was also growth in various sub-segments such as "mask" (+21.6 per cent), "night-time" (+13.1 per cent) and "eyes" (+5.5 per cent).
Demand for Serums Is on the Rise
The Nielsen data shows serums applied via pipette to be the fastest-growing segment in 2021. Whereas purchases of daytime care products are often driven by consumer habits, the selection of a suitable serum is more often the result of inspiration at the POS. Kosmetik transparent sees consumers in this segment as more open to experimentation, often seeking advice in speciality and perfume shops or directly ordering their desired product online.
Source: Kosmetik transparent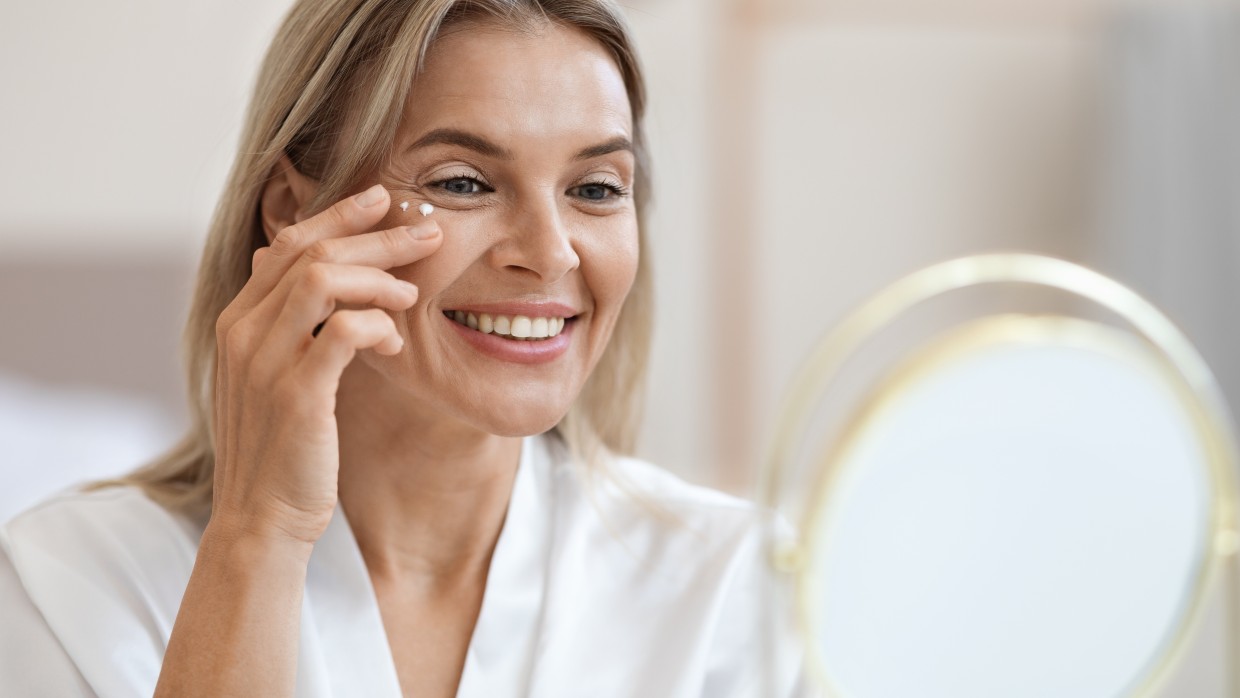 Back to all news