14/09/2023
CosmeticBusiness
More Than "Just" Shaving
Men's Cosmetics Are a Growing Trend
What do male cosmetics consumers want? The global market research agency Mintel has attempted to provide an answer. Its insights are based on market analysis of the last three years. Looking at this period, the analysts concluded that cosmetics and personal care for men have long been about more than just purely practical activities such as washing, showering and shaving.
Using Care Products to Erase Stress from the Face
The market researchers are convinced that male consumers' increased interest in personal care represents an important trend. According to them, most men in the US believe that stress negatively impacts appearance. The COVID-19 pandemic has particularly influenced these views, Mintel says. Consequently, the consultants take the view that brands who gear their products towards mindfulness, mental health and switching off have an edge. The example Mintel gives is the skincare range Dove Men + Care.
Avoid Lumping All Men Together in One Large Target Group
In the analysts' opinion, brands need to recognise that men do not want to simply be lumped together in one big target group. Products and messaging should be tailored to age groups and skin types or colours. For example, Mintel's research reveals that more than half of British men feel that advertisements for skincare products do not sufficiently cater to them. The agency mentions an exception, namely YSL Beauty. Their latest ad campaign features US rapper Lil Nas X as their brand ambassador.
Eco-friendly and Clean Is the Way to Go
Men should also not be underestimated when it comes to demand for sustainable products. Mintel states that young men in particular are choosing to make eco- and skin-friendly products part of their skincare routines. The market researchers advise companies not to just reduce this topic to the packaging, but to see the larger possibilities. Good examples the agency cites include refill systems and solid or water-free products. Another trend that can be observed in the area of men's cosmetics is "clean beauty", Mintel says. The market researchers reported that the number of related advertising messages in this segment ('eco-friendly', 'ethical', 'vegan', 'free from', etc.) increased by almost 50 per cent over the past five years.
Source: Mintel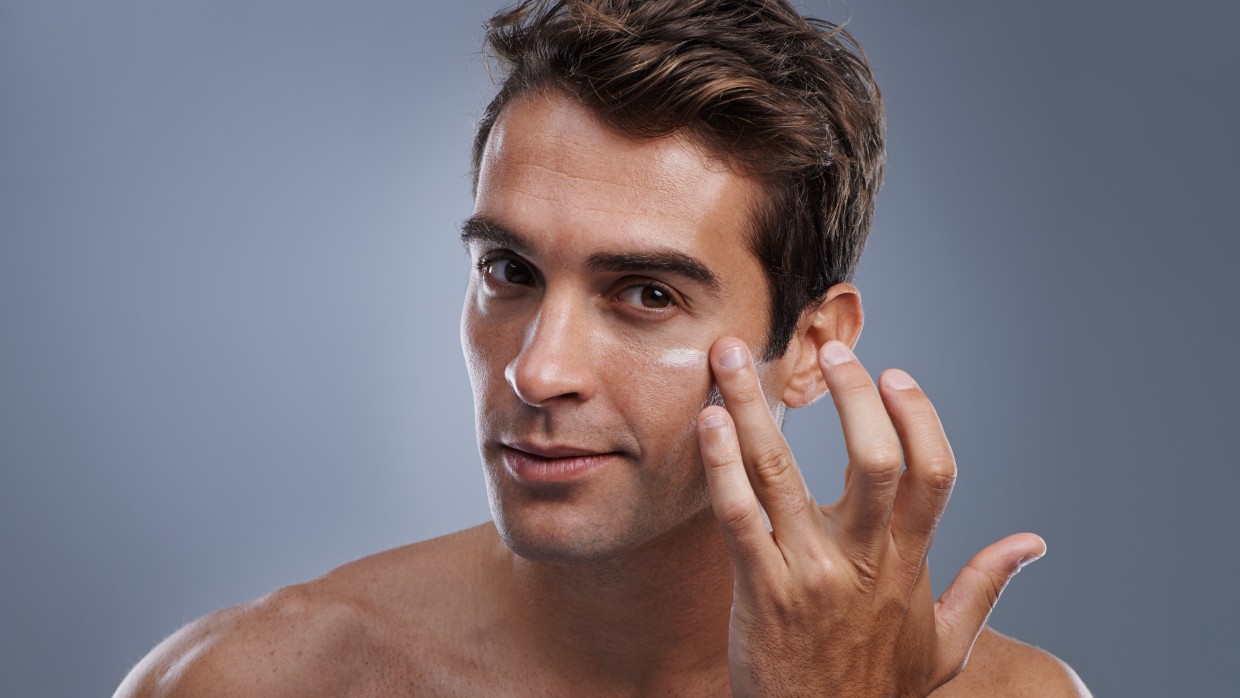 Back to all news