04/05/2022
CosmeticBusiness
More Money for Ecological Innovation
L'Oréal Sets up a New Fund to Support Innovative Circular Economy Solutions From All Over the World
With symbolic timing, L'Oréal cosmetics group announced the foundation of its "Circular Innovation Fund" on this year's Earth Day on April 22. The fund aims to support start-ups and companies in North America, Europe and Asia who are working in various sectors to develop resource usage solutions based on a circular economy. For example, this includes new bioeconomy materials and circular economy concepts for packaging, recycling and waste as well as logistics and ecologically efficient processes. The level of funding is 150 million euros. L'Oréal is the anchor investor and will be providing 50 million euros. The administrators of the fund will be Demeter and Cycle Capital.
Aiming to Mitigate the Environmental Crisis
The cosmetics group has named Aphea.Bio as an example of a typical project targeted by the fund. The company is following its mission of "Applied Nature for Better Agriculture" to develop new agricultural biologicals to reduce or replace the use of chemicals.
The fund administrators Demeter and Cycle Capital feel the Circular Innovation Fund has the potential to fundamentally change the way goods and materials are sourced, manufactured, consumed and disposed of. This means the market can be provided with new technologies driven by innovation that have the potential to mitigate the environmental crisis faced by mankind, the companies explain.
Nature Conservation Fund Already Launched in 2020
This is not the first time L'Oréal has committed to so-called "impact investing". In June 2020, the company joined the investment management firm Mirova in setting up the "Fund for Nature Regeneration" containing 50 million euros. Assistance is provided for projects that support the restoration of forests, mangroves, marine environments and damaged land.
Source, photo: L'Oréal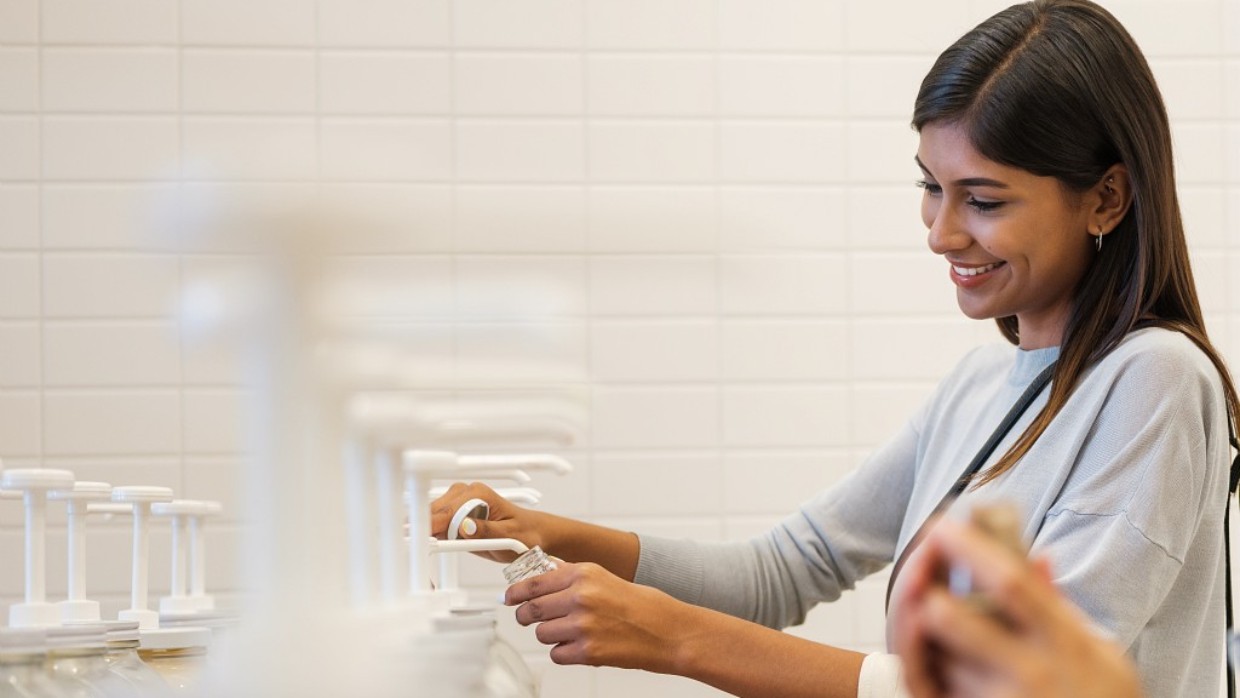 Back to all news