12/07/2022
CosmeticBusiness
More Help Against Acne
New Study Predicts Steady Growth in Anti-Acne Cosmetics Until 2030
The worldwide market for anti-acne cosmetics is expected to grow annually by 9 per cent between 2022 and 2030. This is the result of a recently published market report by USA consultancy Grand View Research. The researchers predict this growth will be driven primarily by the general increase in demand for cosmetics from both men and women, particularly in emerging economies. The agency estimates the value of the world market for anti-acne cosmetics to be 4.13 billion US dollars.
Social Media Fans the Flames of Market Growth
On average, over 95 per cent of boys and almost 85 per cent of girls suffer from acne in their youth. Almost 50 per cent are also affected by this skin disorder during adulthood. The psychological impact is considered to be severe and is indirectly fuelled by the increasing use of social media and image editing apps, the researchers said. They expect all these factors to continue driving market growth.
The study reveals that acne remedies for women accounted for over 57.5 per cent of total sales revenue in 2021. This is because skin problems in adulthood are much more common in women than in men due to hormonal changes. Nevertheless, the target group of male consumers is showing high demand for cosmetics products to treat acne, the study continues.
Asia-Pacific Region Remains a Significant Sales Market
In 2021, the Asia-Pacific region particularly dominated the market, the researchers add. This market region with its three billion potential consumers already accounts for over 13 per cent of sales revenue and, according to the study, can also expect strong growth in anti-acne cosmetics in the predicted period.
Source: Grand View Research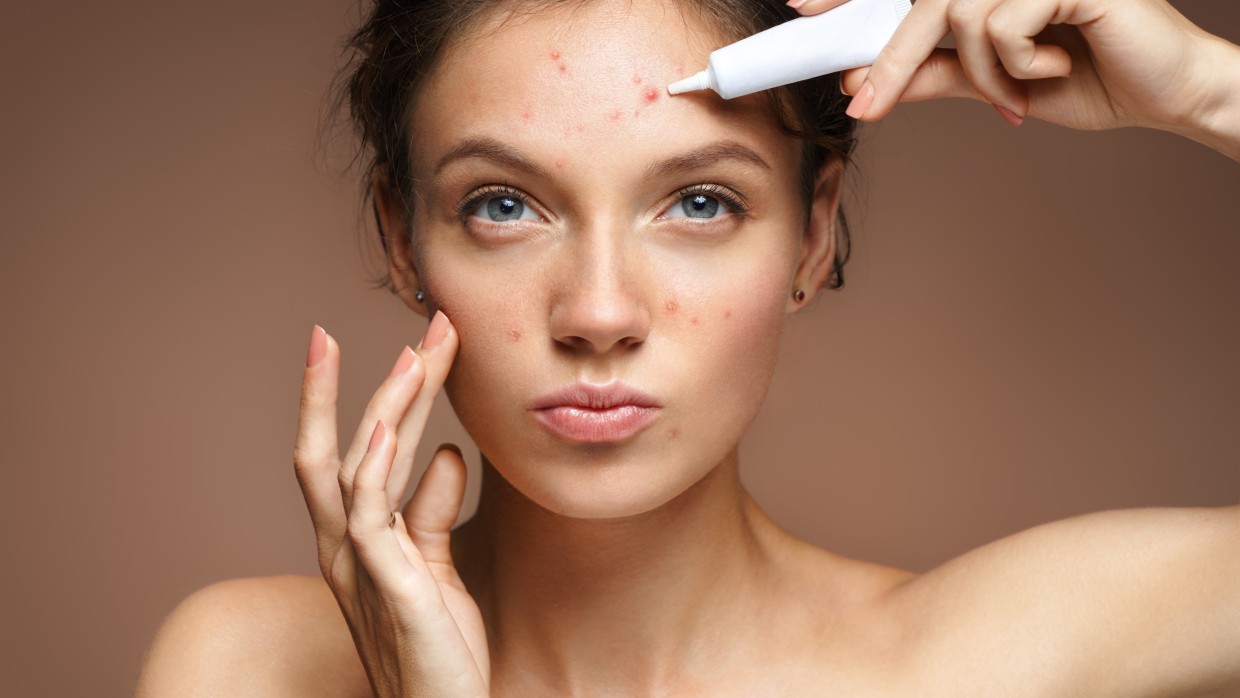 Back to all news