04/07/2022
CosmeticBusiness
Mix & Match for All Skin Types
Primavera Launches Organic Skincare Range
Primavera's new Organic Skincare face care range aims to show that effectiveness and sustainability really are compatible. The pioneering organic cosmetics company, which is based in Germany's Allgäu region, says its products combine its expertise in aromatherapy and natural cosmetics with innovative plant-based formulas.
According to Primavera, the 19 products in its new skincare range can be mixed and matched to suit individual skincare needs. The company says that all of its highly effective formulas are made from all-natural, fragrant plant extracts, mostly from organically grown sources. Seventeen of the ingredients used are sustainably produced by its partners using organic farming methods and are processed in Germany.
Innovative Airless Packaging System
The packaging is also designed with sustainability in mind. Primavera's innovative airless packaging system uses a pump dispenser for creams and liquids in 30 ml bottles and is produced by a local business. According to the cosmetics company, this airless system allows users to dispense as much product from the bottle as possible. The packaging is made from 82 per cent recycled materials (excluding the cap).
The Organic Skincare face care range is designed to focus on individual needs. Primavera says all products in the range can be used in combination, depending on your skin type and skincare needs, so the product effects complement and enhance each other.
Suitable For Every Skincare and Personal Care Need
Organic Skincare includes three product ranges designed for specific skin types, as well as two additional product ranges suitable for every skincare and personal care need. Three special products complete the range: a hyaluron serum, a vitamin C serum and an eye cream.
Source: Primavera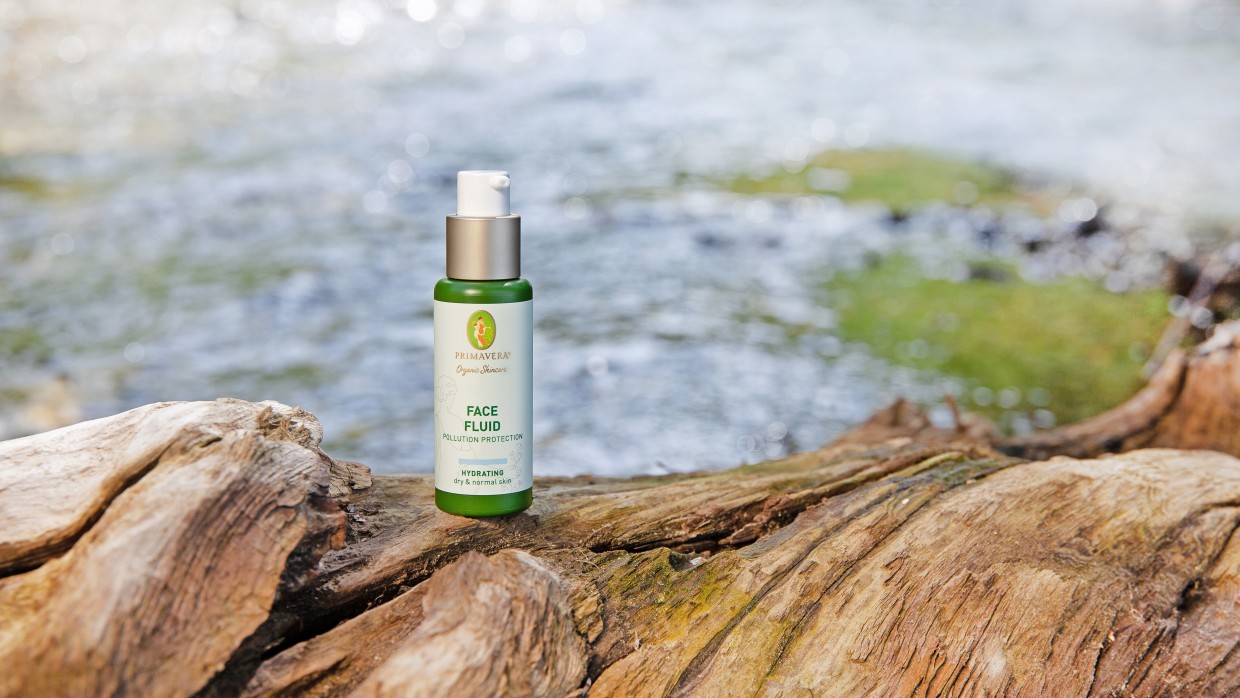 Back to all news