18/03/2021
CosmeticBusiness
Mix and Refill Yourself
Ecological Approaches Lead to New Product Concepts for Personal Care
According to a recent study by Mintel, 21 per cent of all European body and beauty care product launches in 2020 took an environmentally friendly approach. According to the researchers, this percentage is 7 points higher than it was in 2016. They note that some of the product concepts that companies are using to meet this approach are also completely new.
Into Cosmetic Products Instead of Waste
One of the most important trends, according to the market researchers, is the use of upcycled or biodegradable ingredients in cosmetics. According to their data, French consumers, for instance, have reduced the use of non-degradable cosmetic products by more than half in 2020. The researchers cite Rossmann's "Loves the Earth" collection from their private label Isana as an example. Various fruits were processed to make it, which would otherwise have been discarded. These include orange peels from the production of juice.
Mintel says that another trend is water-free formulations, which are intended to help consumers reduce their water consumption. The shower gel powder from the German company Puremetics illustrates what this can look like. The powder is mixed with hot water as needed to create a shower mousse or shower gel of the desired consistency.
New DIY Product Experiences
Refillable packaging continues to be a popular topic that is gaining more and more attention. Mintel has observed that, here in particular, this concept is leading to new approaches in product development. As one such example mentioned by the researchers is a hand disinfectant that comes in a tablet form of the brand Change. The idea is to make disinfection possible in re-usable packaging. The tablets are mixed with water in a refillable pump bottle.
The British company Haeckels follows a similar principle with its 60 per cent H2O capsule cleansers. They can be mixed with boiling hot water in the accompanying ceramic dispenser to make shower gel. Mintel's market researchers recommend such a do-it-yourself approach like this and other products for personal care companies. They say that this approach represents personalisation and participation in the design of a product.
Source: Mintel, photo: AdobeStock / nungning20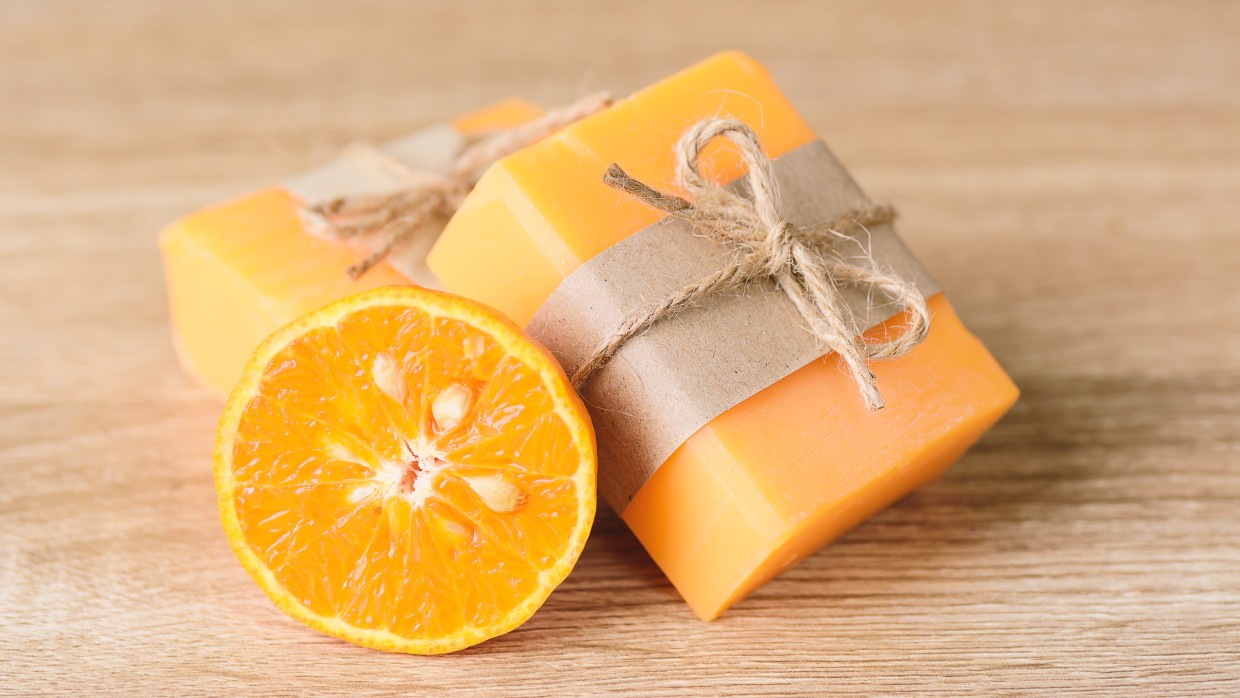 Back to all news