11/04/2023
CosmeticBusiness
Meet the Start-up: Cellugy
The Danish start-up focuses on environmentally friendly and natural products to protect our planet and our health. On 14 and 15 June, they will present themselves at CosmeticBusiness in the Innovation Corner. The CosmeticBusiness editorial team talked to the start-up in advance.
How did you come up with the idea for your start-up?
Like every company we had a great idea and a mission. We noticed that there is a growing demand from customers to use clean and natural products that help preserve our planet and health. We at Cellugy, a sustainable biotechnology company, are inspired by nature and have developed a biofabricated cellulose ingredient called EcoFLEXY. It is an alternative to fossil-based plastics and synthetic chemicals in the cosmetics and personal care industry.
What is unique about your company and your products?
We are on a mission to unleash the potential of biofabricated cellulose. Cellulose is the most abundant polymer on earth, and we were inspired by nature's processes to develop a versatile and sustainable ingredient for the personal care industry. Our flagship product, EcoFLEXY, is 100 per cent bio-based, free of volatile organic compounds, biodegradable, and microplastics free. EcoFLEXY is also biodegradable by design, and heat resistant to over 100 degrees Celsius. Its versatility makes it easy to use in challenging formulations and therefore it can be tailored to anyone's performance needs to create clean and safe products.
The team of over 10 people works with the mission of making the world more sustainable, starting with the personal care industry. The multiculturality in the team with more than 9 different nationalities and diverse academic and professional backgrounds, fosters an innovative mindset which gives Cellugy an advantage in their research and production of EcoFLEXY.
Cellugy at CosmeticBusiness 2023 – What motivated you to take part?
With Germany being the biggest cosmetic market within Europe, we wanted to take the chance to join CosmeticBusiness and let visitors know about EcoFLEXY and Cellugy. At the same time, we are looking forward to meeting other innovative companies with the same mission of making the cosmetics and personal care industry more sustainable.
What can visitors to the CosmeticBusiness look forward to? Which product will you bring with you?
Visitors will be able to test EcoFLEXY on their own skin and get more in-depth information about the innovative process behind it. We are open to co-development projects given the versatility of our ingredient, so we hope to engage with key stakeholders in the personal care industry to accelerate the development of biofabricated cellulose-based ingredients.
You can find the start-up Cellugy in Hall 4 E04.6.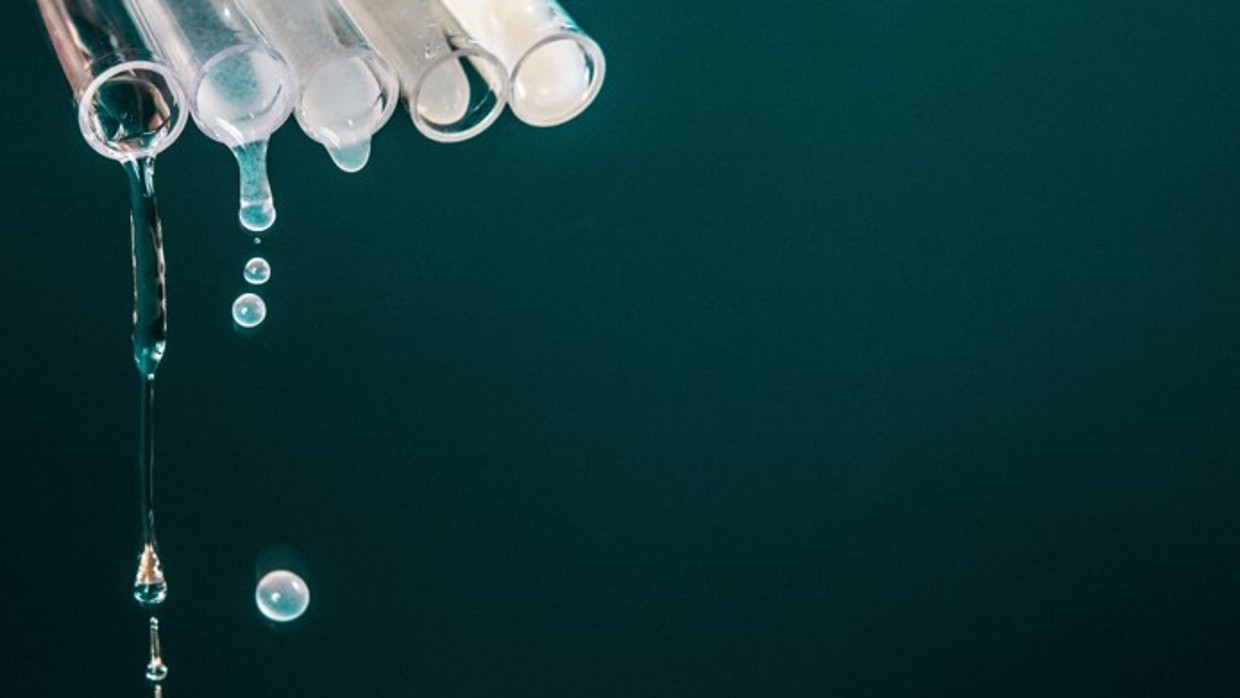 Back to all news