02/09/2021
CosmeticBusiness
Markers Offer Protection Against Plagiarism
Invisible Security Features are Intended to Effectively Combat Brand Piracy
The German plastics supplier Grafe has developed special markers to ensure product protection and prevent brand piracy. According to the company, it uses pigments with special physical properties in minute quantities within the plastic matrix. With an appropriately calibrated detector, products equipped with them can thus be read and authenticated. At the same time no changes in properties can usually be observed, the manufacturer states.
Visible Protection Can Easily Be Copied
In contrast to visible product protection, which is easy to be implemented as a label or QR code, but also easy to copy, the security is significantly higher with marking substances, according to the company. An indicator substance is added during the manufacturing process. This addition can be added as a combi-batch, i.e. as a master batch in combination with a color, or as a special marking batch without colour. The marking is checked using a measuring device. The detectors can use an LED display to check within seconds whether the unique marker is contained in the product and whether this item is the original product.
Markers Can Be Considered for All Areas of Plastics Processing
The company reports that in addition to custom markers there is an increased demand for general markers for identification. The latter are already sufficient for many end uses, the manufacturer says. From injection molding and extrusion to transparent and fiber applications, almost all areas of plastics processing reportedly come into question. Since no additional processing steps are required, the markers can either be part of a standard masterbatch finish or simply added as special marker masterbatches, according to the company.
Source: Grafe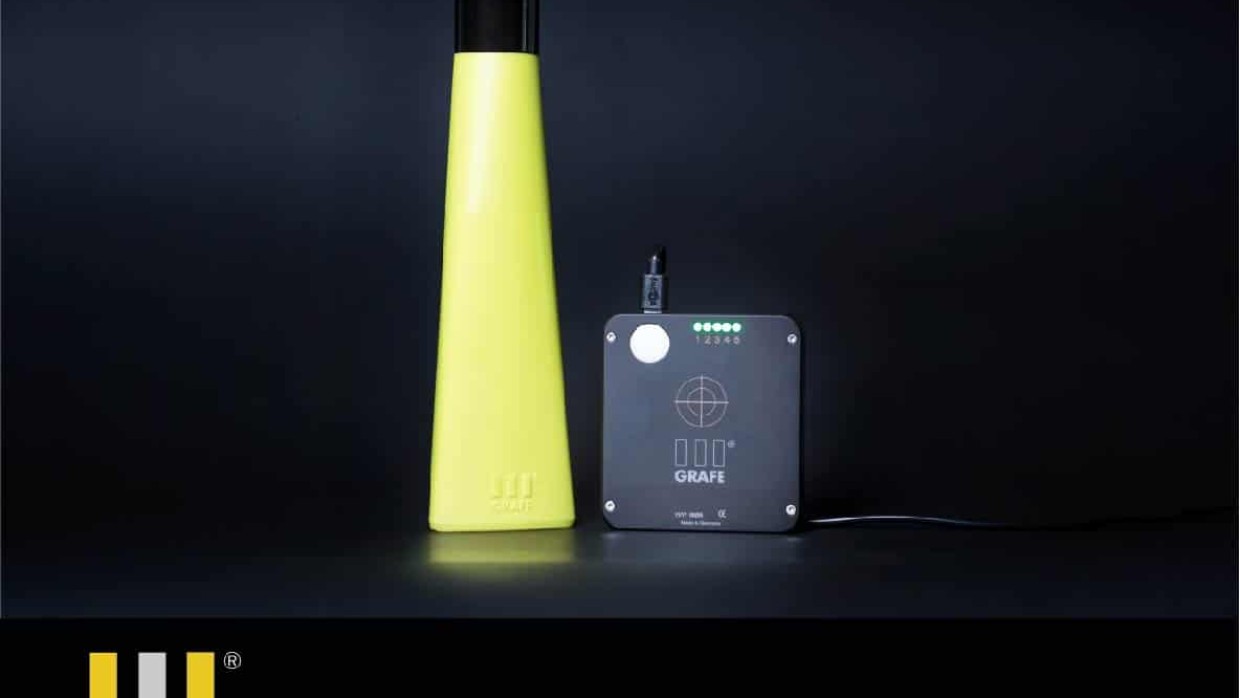 Back to all news