19/04/2021
CosmeticBusiness
Mango Leaves Combat Oily Skin
Mangixyl Combines Natural Ingredients With Sustainable Raw Material Sourcing
Givaudan Active Beauty has launched its new active ingredient Mangixyl for oily skin. It is designed to regulate sebum production in the skin without drying it out, claims the company. The active ingredient is extracted from mango leaves, which the manufacturer claims to obtain from a sustainable cultivation programme.
Social Commitment Ensures Safer Supply Chains
The mango leaves are harvested in cooperation with the Bendia Association in Koro, Burkina Faso, West Africa. This initiative empowers women to find employment by matching them with suitable job opportunities in the harvesting process. For Givaudan, this collaboration is an example of sustainable sourcing, which supports local communities and makes its supply chain safer and more transparent.
Suitable For All Skin Types
According to the manufacturer, Mangixyl is extracted from the mango leaves in an environmentally friendly fractionation process. According to Givaudan, the natural substance is microbiome-friendly and capable of reducing sebum levels by 15.9 per cent after one month, depending on the level of sebum production. Product studies on three skin types – African, Asian and Caucasian – also showed that sebum quality improved by 49.5 per cent, the company adds.
The active ingredient is already available in a debut product. S3D Womango is a light, mattifying day cream for users of all genders and skin types. Apart from Mangixyl, it also contains Bamboosilk A, Curbilene and CristalHyal.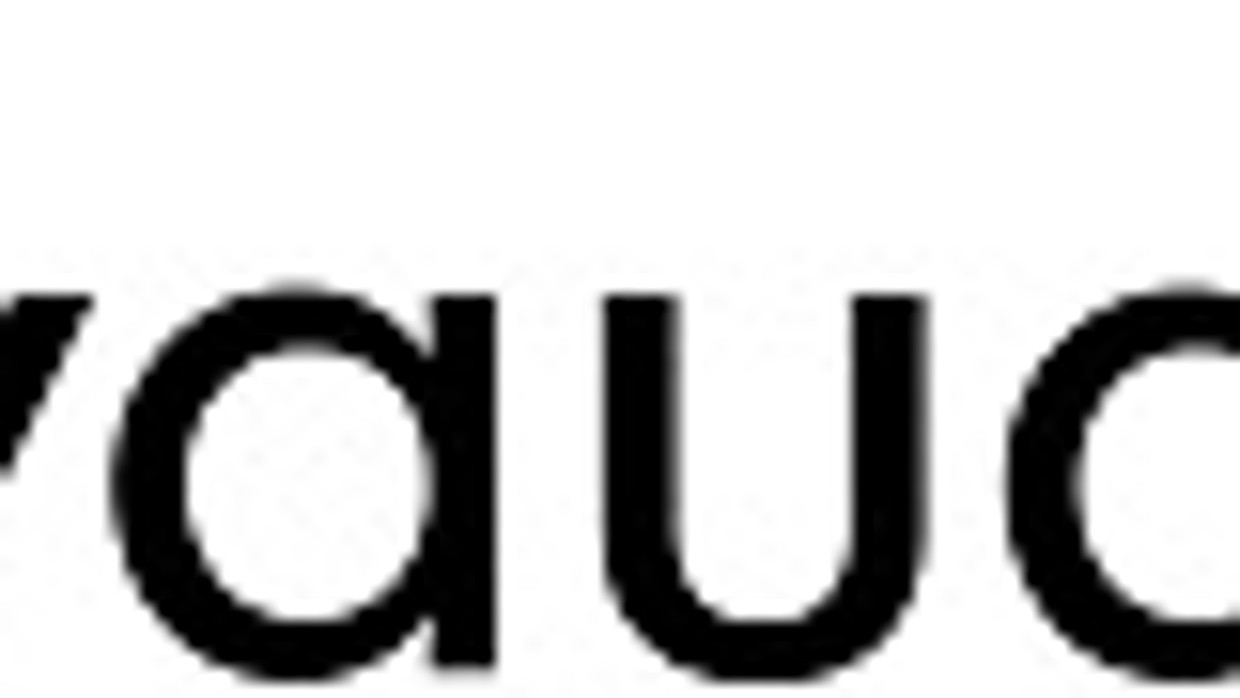 Back to all news