08/02/2022
CosmeticBusiness
Make-up Goes Greener
Maybelline Puts Its Sustainability Programme Into Practice
Cosmetics brand Maybelline New York has launched its Green Edition make-up range. According to the manufacturer, the products are vegan and free from parabens, petrolatum, formaldehyde, silicons and mineral oils. What is more, they are made from at least 70 per cent natural ingredients.
Maybelline says that Green Edition is the first make-up range to be certified by the Cradle to Cradle Certified Products Program. The latter assesses the sustainability and environmental impact of products and considers all aspects of product design and manufacturing.
More Make-up Recycling
The product range is one of the first results of Maybelline's sustainability programme, which was launched by the cosmetics brand earlier this year. In the programme, targets are defined for reducing the manufacturer's environmental impact by 2030. Maybelline says one of its initiatives is to invest in developing technologies for recycling make-up. The company reportedly plans to improve energy efficiency and use 100 per cent renewable energy to make all its production sites carbon neutral by 2025. Furthermore, 95 per cent of the ingredients used are to be bio-based, derived from widely available minerals or from circular processes in the future.
Initial Steps Already Taken
Even before launching its Green Edition, Maybelline had already taken initial steps to reach its targets. These include the introduction of make-up return programmes in stores in several countries. The brand hopes this will prevent unused make-up from landing in the residual waste. These programmes allow customers to drop off used make-up from any brand so that the packaging can be recycled after use.
Source, photo: Maybelline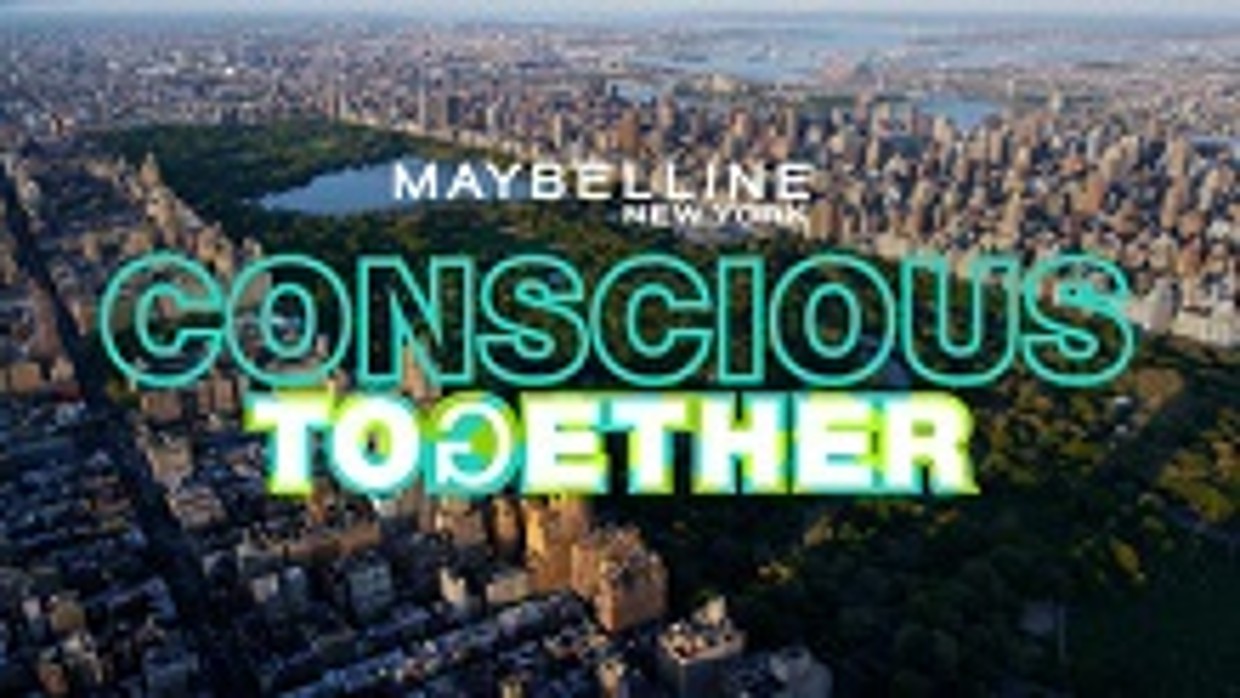 Back to all news