07/07/2023
CosmeticBusiness
Luxury Hair Care
Naturally-Derived Active Ingredient Delivers for Dry Hair What It Promises for Wet
Croda is banking on the power of nature with its new active ingredient for hair care. According to the manufacturer, SensaLuxe DF is a naturally-derived, biodegradable and non-aqua toxic ingredient. It reportedly offers users a relaxing and sensory feeling of well-being. SensaLuxe DF is suitable for applications in both rinse-off and leave-on products.
Palpable Smoothness for a Variety of Hair Types
Daily haircare can take a lot out of hair. The leading causes of hair damage include combing and styling as well as chemical treatments and last but not least, sunlight. These can lead to a weakened lipid layer and damaged cuticle layer that leave hair dull, coarse and hard to comb. While many conditioners lend a relaxed, smooth quality to hair when wet, the effect is frequently lost after drying, the manufacturer explains. SensaLuxe DF is designed to change this, improving the structure of various hair types so significantly as to be palpably smoother even when dry.
Conditioning Effects Confirmed in Tests
According to the manufacturer, multiple tests have confirmed the effectiveness of the new ingredient. Croda says an analysis of salon trials also confirmed that SensaLuxe DF led to better conditioning results for both wet and dry hair than comparable ingredients.
Source: Croda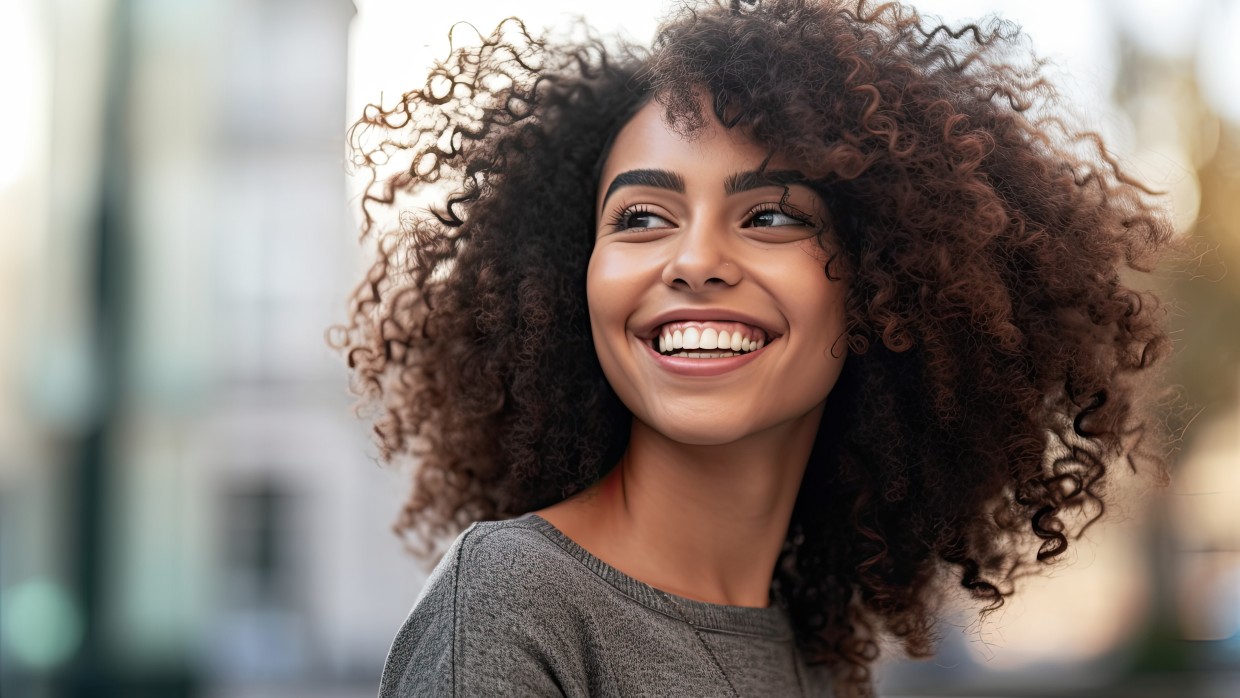 Back to all news