25/01/2023
CosmeticBusiness
Luxury Beauty at Fair Prices
A New Brand Aims to Create a Club Concept to Make This a Reality
The new beauty brand Uncorrupted Beauty intends to provide high-quality skin and hair care products at fair prices. It hopes to achieve this with an exclusive membership club where participants receive limited access to products at 'members-only prices'.
Well-Known Founders Are United Behind the Brand
Familiar names from the beauty and start-up scene have come together to create the brand. Charles von Abercron is the former CEO and founder of Glossybox and Michael Schummert was head of the Babor Beauty Group. Team members also include Felix Lobkowicz, who has worked with companies such as TB True Beauty as well as Marilu Pötter, who has gained previous marketing experience with various providers.
The creators see their concept as a follow-up to the classic retail model. Accordingly, a 'Luxury Beauty Member's Club' will be created, which will offer members access to new, luxurious products.
Quality Without Any 'Feel-bad Ingredients'
The products are to be created in cooperation with various international cosmetic manufacturers and will offer effective formulas, stylish design and excellent quality, the founders continue. This will involve every ingredient being checked to ensure it is really necessary in order to fulfil the fundamental requirements of the respective product. Thus, any unwanted, 'feel-bad ingredients' can be avoided, the founders explain.
Source: Uncorrupted Beauty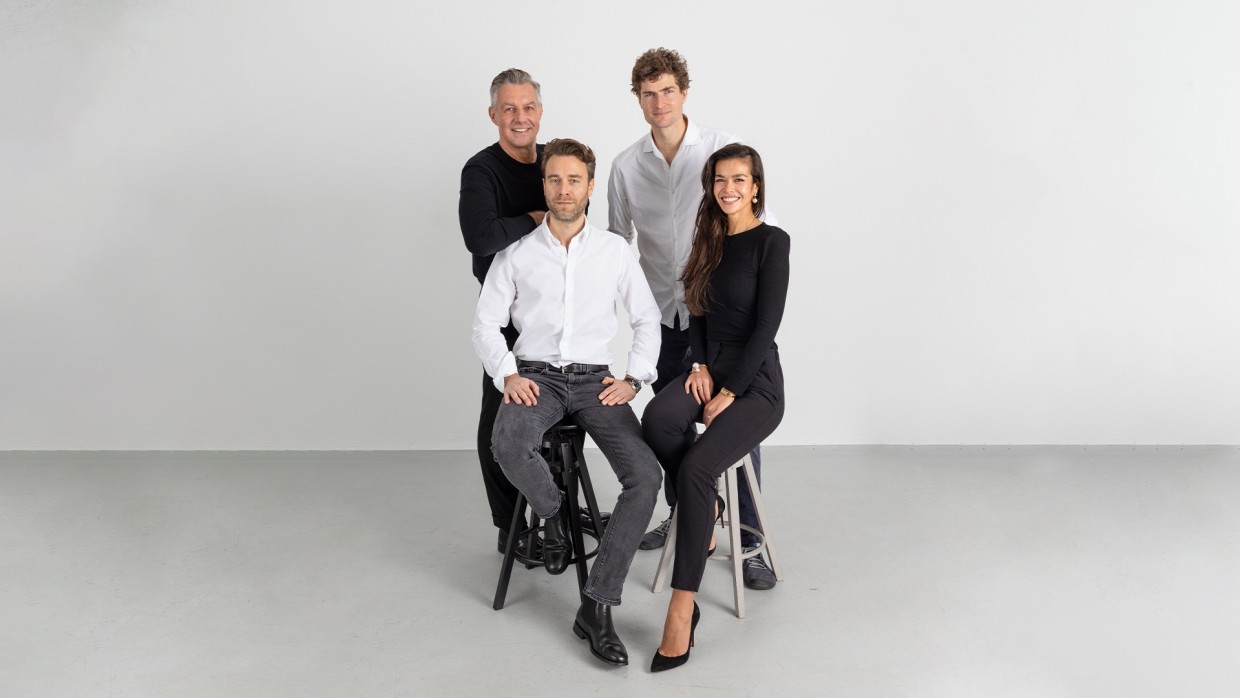 Back to all news