25/02/2021
CosmeticBusiness
L'Oréal Withstands the Crisis
The Group Returns to Growth in the Fourth Quarter of 2020 After a Difficult Start
Cosmetics group L'Oréal has closed the corona-dominated 2020 financial year with sales of 27.99 billion euros. This corresponds to a decline of 4.1 per cent on a like-for-like (LFL) basis. Nonetheless, CEO Jean-Paul Agon is pleased with the company's performance, which has picked up again recently. The company "has traversed this crisis in the best possible condition and has even grown stronger," added Agon. "The Group returned to growth in the second half, with a fourth quarter in acceleration at +4.8 per cent." The company reportedly has also gained market share during this time.
Success in Online Business
According to Agon, the corona year was dominated by shop closures, and declines in sales for the entire beauty industry, but also by the production of hand sanitisers and hand creams. The Group made the latter available as a donation for healthcare workers and people who deal with corona patients on the front lines. In addition, the company managed to maintain close contact with its target groups through digital communication and sales channels, Agon noted. This is said to have largely compensated for the loss of business in brick-and-mortar locations. According to the company, e-commerce sales increased by 62 per cent across the group. Online business now accounts for 26.6 per cent of the group's turnover.
Record Year for "Active Cosmetics"
Among the company's business segments, it is in particular "Active Cosmetics" that has benefited from the recent dynamics in the skincare market, posting a record year with an LFL increase of 18.9 per cent, according to L'Oréal. Other categories including "Consumer Products", "Professional Products" and "L'Oréal Luxe" suffered declines in sales. While the "Luxe" and "Professional" lines returned to growth in the fourth quarter (-8.1 per cent and -6.4 per cent to +4.4 per cent and +6.5 per cent respectively), the consumer segment has continued to struggle as a result of low demand for make-up products (-4.7 per cent to -0.4 per cent).
On balance, Agon is optimistic about the direction of travel in the new financial year. While uncertainties remain in light of the pandemic, consumers around the world still have "an appetite for beauty". The CEO is accordingly confident that the company will outperform the market in 2021 and increase both sales and profits.
Source: L'Oréal, photo: XXX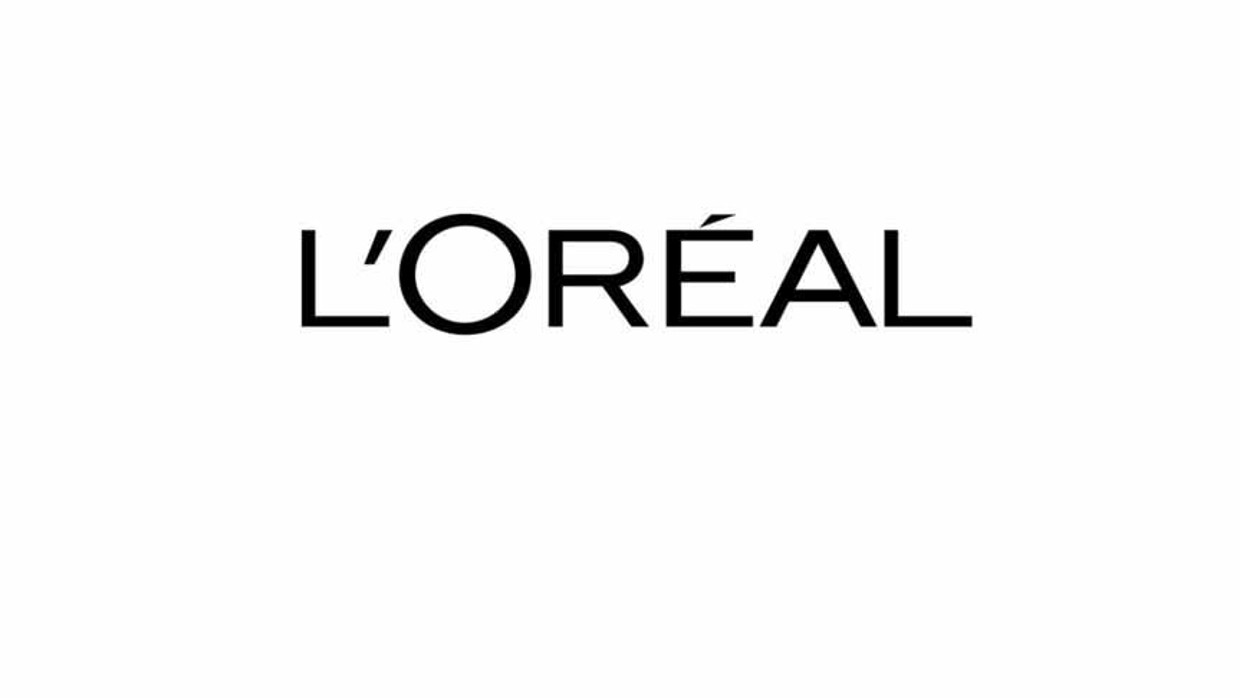 Back to all news