28/06/2021
CosmeticBusiness
Lolla Substitutes Plastic for Rice Husks
Corpack Develops Cosmetics Packaging Using a By-Product of the Rice Harvest
Packaging manufacturer Corpack has added Lolla, a new mixcycling material made from natural by-products to its range. According to the company, the material is made from rice husks and bio-based plastic, and will enable them to produce cosmetics packaging with a natural look and a soft surface. Visible fibres blend with the colours to create a distinctive effect, they add.
Various Materials Possible to Upcycle
Alongside Lolla, Corpack's portfolio also includes a mixcycling material made from cork, called Sughera. Mixcycling compounds can be based on various natural recycled by-products, the company adds. These include grape pulp, left-over wood or the above-mentioned cork and rice husks.
Mixcycling for Natural Cosmetics and More
The compounds are aimed at cosmetics companies looking for environmentally friendly packaging solutions for their products that use less oil-based plastics, the manufacturer explains. According to Corpack, mixcycling materials are especially suited to natural cosmetic formulations and organic brands. They can be injection moulded into a wide range of shapes, allowing them to be used for lids and various other packaging components.
Source: Corpack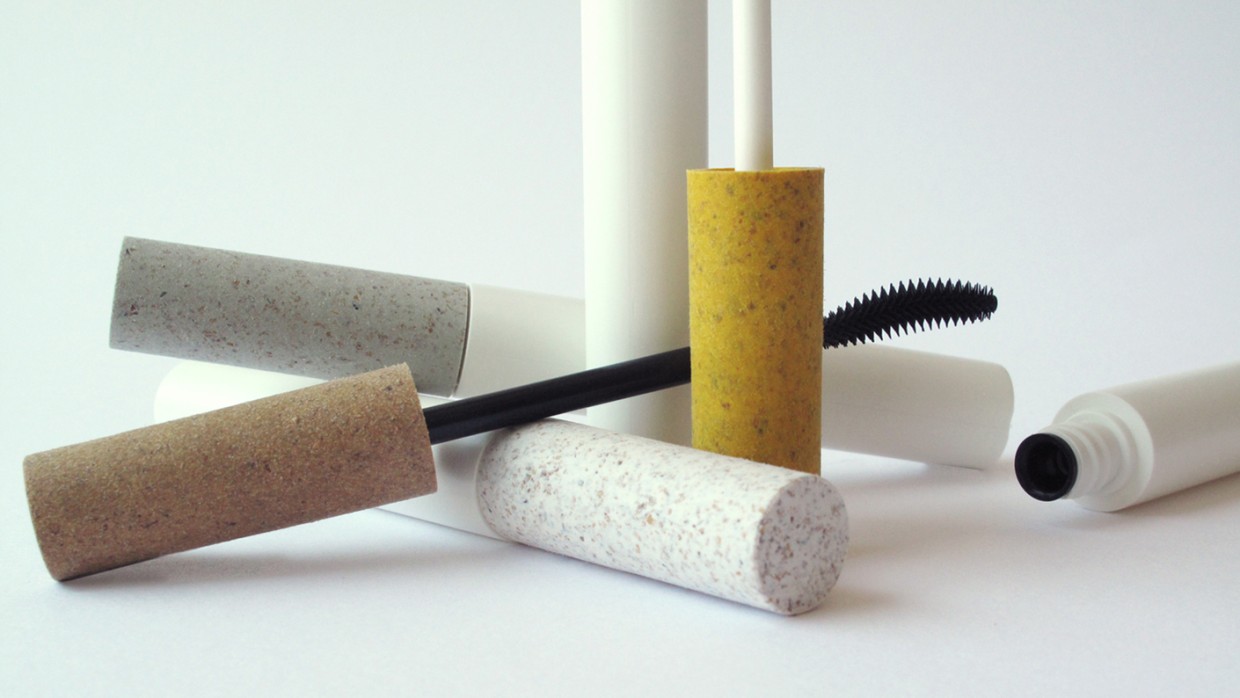 Back to all news