03/05/2023
CosmeticBusiness
Like Warm Summer Rain
Givaudan Expands Its Range of Fragrances Imitating the Scents of Nature
Givaudan's new Geogaia fragrance is designed to recreate the smell of rain falling on dry ground. It is part of the Gaia collection in which the manufacturer aims to translate sensory perceptions of nature into fragrances. The company has already launched Phytogaia, which captures the scent of forest trees, and Thalassogaia, which mimics the fragrance of a marine environment.
Petrichor as a Fragrance
In Geogaia, the manufacturer has recreated the multifaceted scent of Petrichor. Petrichor is the official term used for the much-loved "rain smell" in the air when it rains after a long, dry period. The company goes on to explain that it has given Geogaia green, earthy and watery nuances.
All Fragrances Become Biodegradable
Geogaia is based on natural ingredients and is 100 per cent biodegradable. According to Givaudan, Geogaia is the latest addition to its range of biodegradable fragrances scheduled for completion by 2030.
Source: Givaudan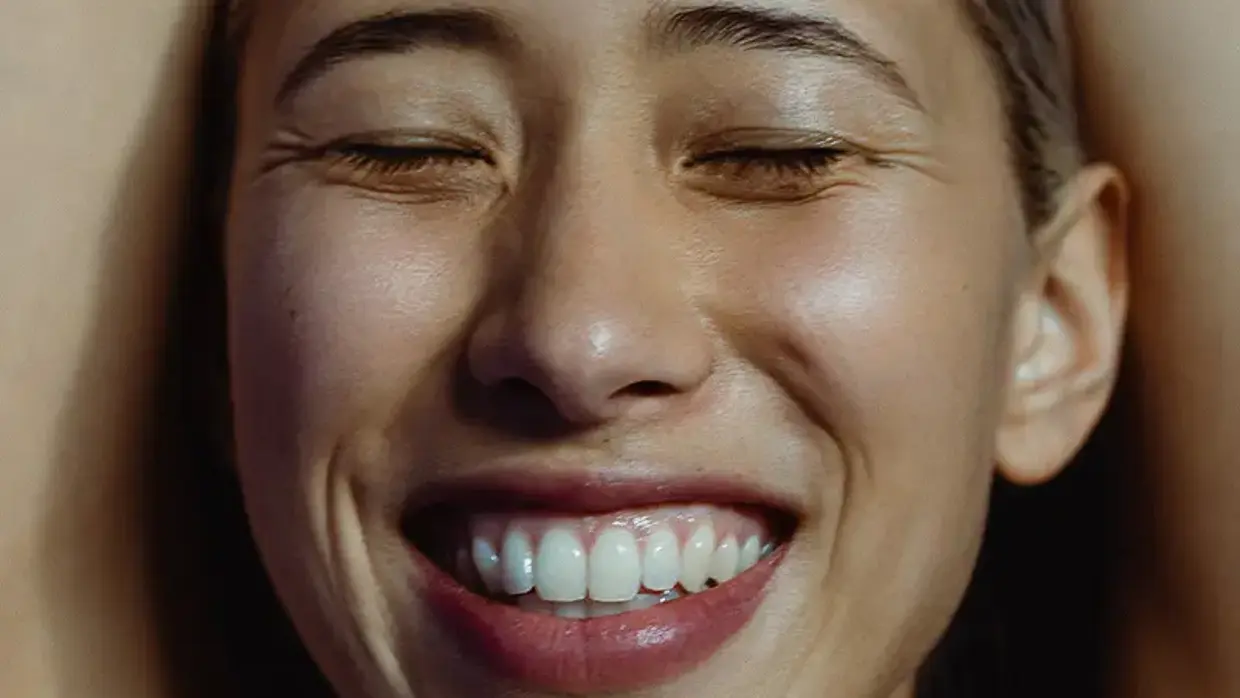 Back to all news