06/07/2022
CosmeticBusiness
Less Waste, Less Water
Lavera Sets Higher Sustainability Targets
The German natural cosmetics company Lavera has announced its new sustainability goals. The company plans to lower its CO2 emissions and reduce its use of resources even further by 2025.
10 Per Cent Reduction in Water Usage
Lavera aims to ensure that all newly developed products are based only on biodegradable ingredients of 100 per cent natural origin. In addition, there are plans to increase the number of products in the range that contain minimal or no water. By 2025, the company intends to reduce the amount of water it uses by a further 10 per cent per litre or per kilo for its 250 products. This reduction includes the relevant production and cleaning processes.
Lavera also plans to stop using virgin plastic in its packaging by 2025 and ensure it contains at least 70 per cent recycled materials or renewable raw materials. Furthermore, the company states that its packaging should then be at least 85 per cent recyclable or biodegradable. The company wants to reduce packaging materials even further by providing additional refillable solutions. Lavera plans to offer refill packs as early as 2023 for essential everyday care products such as shower gel, shampoo and liquid soap.
20 Per Cent Waste Reduction
Lavera plans to generally reduce the amount of waste it produces. By 2025, it hopes to decrease overall waste by at least 20 per cent. In order to improve its energy efficiency, the company aims to implement environmentally friendly production methods including low-temperature processing. By 2025, the company also intends to install its own photovoltaic system to generate most of its electricity.
Source: Lavera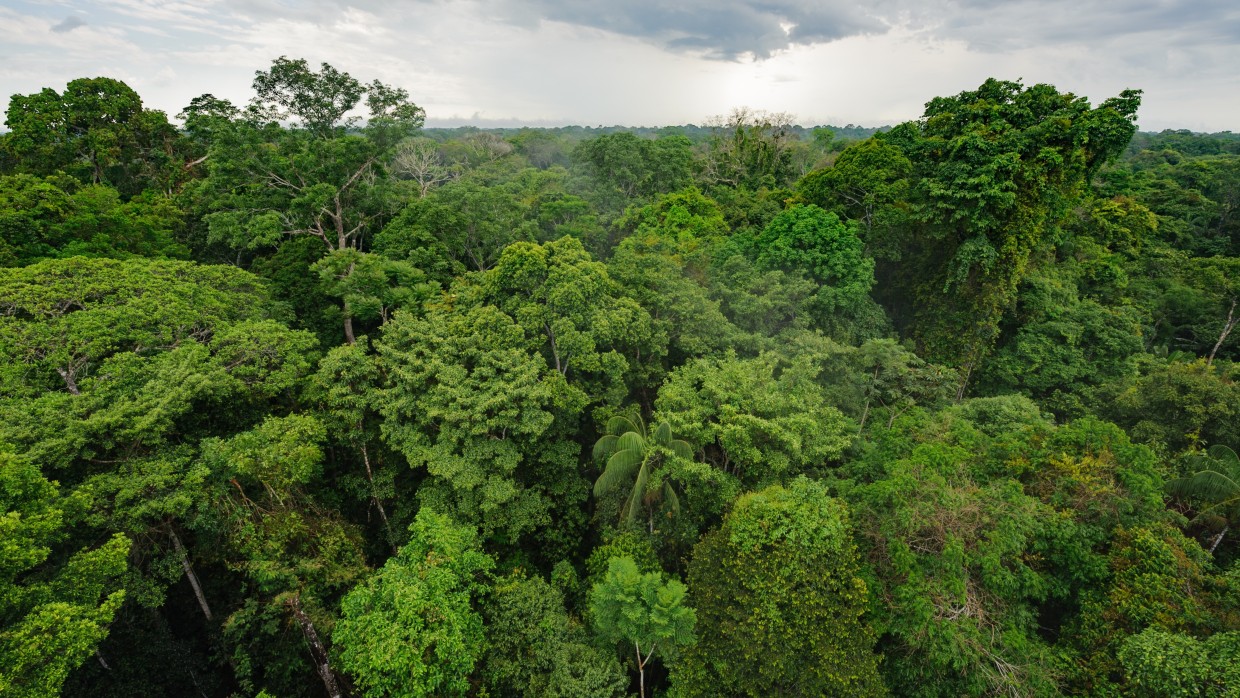 Back to all news