09/06/2021
CosmeticBusiness
Know What's In It and Where It Comes From
Consortium Uses DNA Profiling to Enable Traceability for Plant Ingredients
Eight leading cosmetics manufacturers have teamed up to offer full traceability of plant ingredients all the way to the end consumer. Under the name "DNA & Cosmetics", the consortium aims to build a database documenting the botanical origin of the ingredients. Companies taking part include Laboratoires Clarins, L'Oréal, LVMH, Groupe Nuxe and Sederma.
Precisely Defined Varieties
The consortium was initiated in 2018 by French company and member DNA Gensee, who specialise in analysing the DNA of plants, algae and beehive products. The companies involved will use their technology to accurately identify types and varieties of plants. According to the consortium, this will enable them to differentiate between the white Lily (Lilium candidum) and the royal white Lily (Lilium regale), for example. This is said to bring security to supply chains and to ultimately prevent consumer health risks.
Compliance With UN-Targets
The consortium partners say they will be able to meet the UN Agenda 2030 sustainability targets. "Good health and well-being", "Responsible consumption and production" and "Partnerships to achieve the goals" are the particular targets they aim to meet using their scientific DNA profiling.
Souce: DNA & Cosmetics, photo: Adobe Stock / Romolo Tavani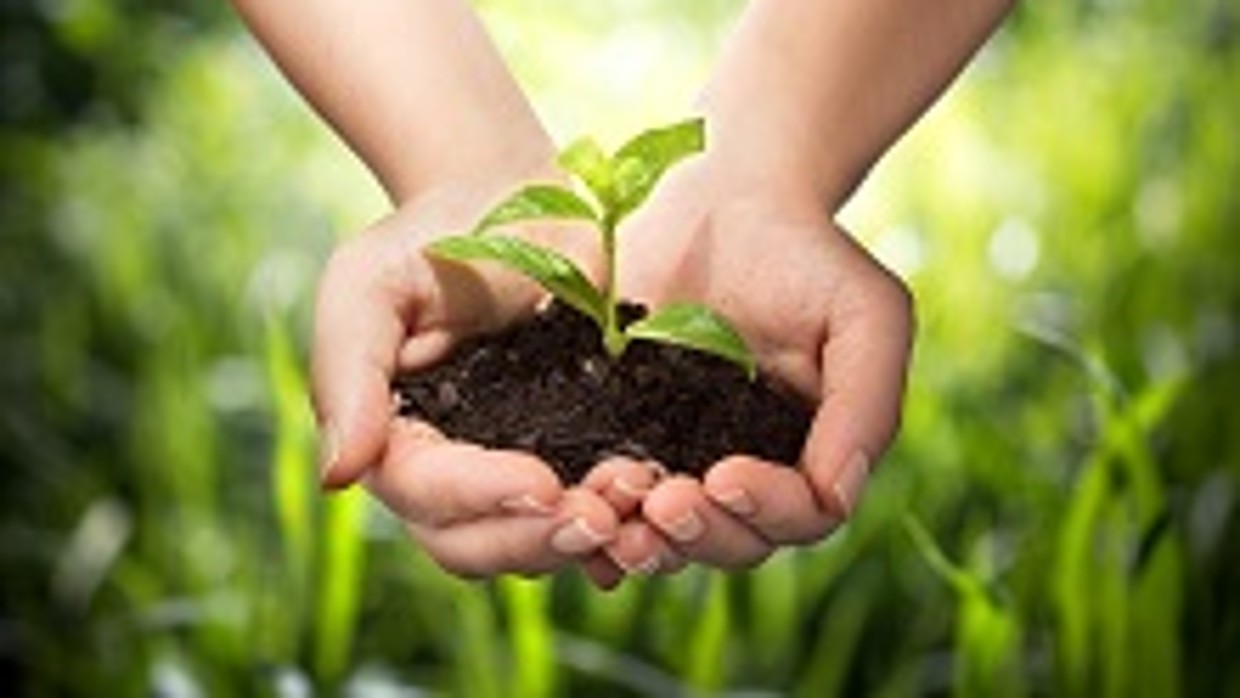 Back to all news