24/02/2023
CosmeticBusiness
Know What's in It
Cosmetics Europe Widens Access to Its Ingredients Database
The Cosmile Europe database of cosmetics ingredients is now available everywhere in Europe. It aims to give consumers fast access to comprehensive information on the ingredients in their cosmetics products. The database has already been in use in Germany for several years. It has now been made available in 14 languages across the whole of Europe by Cosmetics Europe, the European association of cosmetics manufacturers. More languages are planned for next year.
Consumers Can Research 30,000 Ingredients
According to the association, Cosmile Europe contains scientifically verified information on approximately 30,000 ingredients used in cosmetics. Consumers can find information on factors such as the properties and benefits of cosmetics ingredients. The database can also provide answers to questions about which products the ingredients are used in and whether a particular component is produced artificially or made from natural resources. Users can search data by entering the INCI term or the name of the ingredient. Another possibility is to enter the cosmetic application, such as "facial skin care", or the type of ingredient, such as "fragrances".
Developed by a French-German Collaboration
Cosmetics Europe explains that the database was developed by the German Cosmetic, Toiletry, Perfumery and Detergent Association (Industrieverband Körperpflege- und Waschmittel; IKW) with the support of the French cosmetics association Fédération des Entreprises de la Beauté (FEBEA). Technological developments were carried out by the German company Health&Media, a developer of software solutions in the health sector.
Source: Cosmetics Europe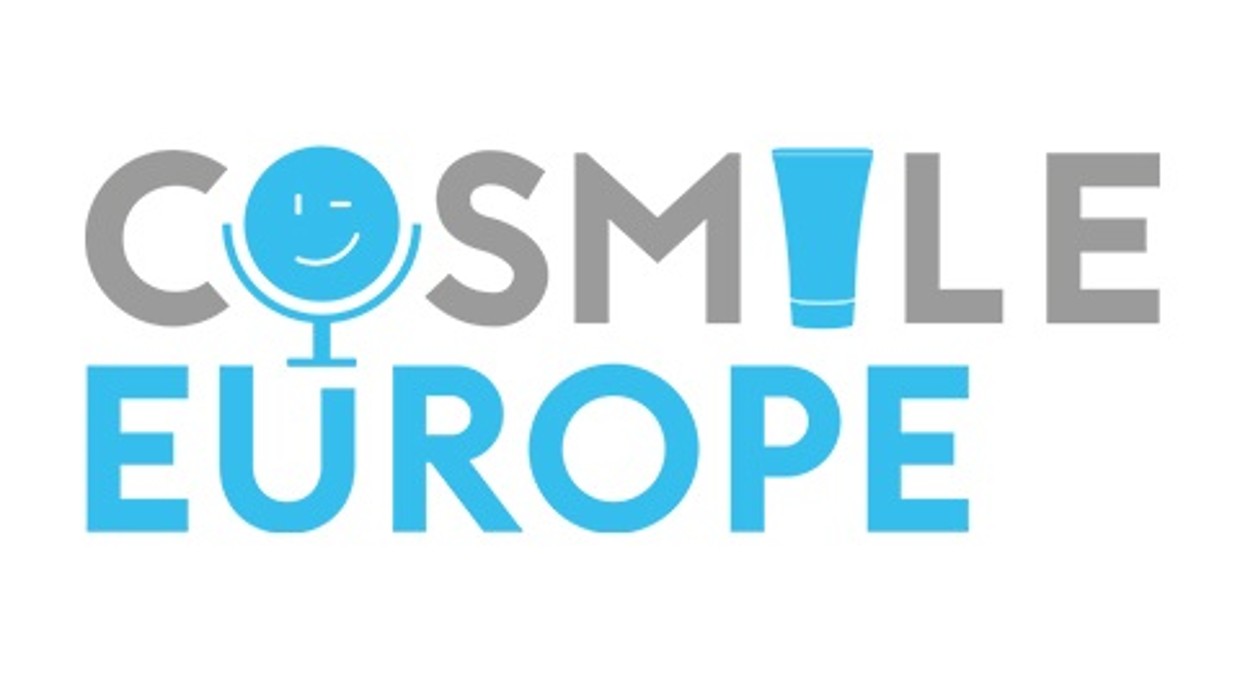 Back to all news