20/09/2023
CosmeticBusiness
Kind to Skin and Environment
New Ingredient to Improve the Ecotoxicological Profile of Formulations
Tinomax by BASF is a new ingredient that combines sun care and environmental protection. According to the manufacturer, it answers the demand for multifunctional solutions that offer more benefits for the skin and also enable a conscious approach to the environment.
UV Protection Via Light Birefringence
Tinomax CC reportedly is designed for skin and sun care formulations. It is said to offer a sensory improvement, not least due to its homogeneous particle shape. In the form of an off-white powder, it has the ability to enhance UV protection with SPF and UVA via light birefringence, the company says. In addition, tests have shown that formulations containing Tinomax CC tend to be less sticky and greasy during application than formulations without this ingredient.
For Formulations Containing Organic UV Filters
The functionalized particle is of 100 per cent natural origin content according to ISO 16128. BASF recommends it for formulations containing organic soluble UV filters and those containing particles dispersed in the oil phase. There is no whitening effect on the skin, according to the group.
Source: BASF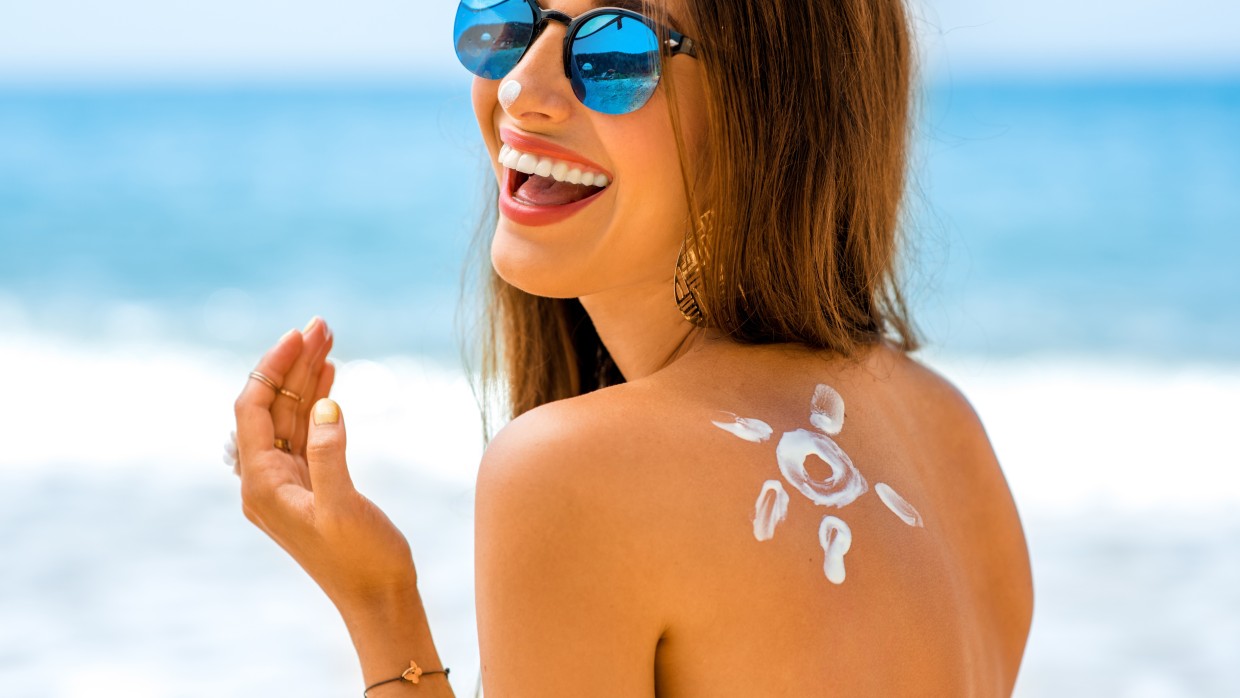 Back to all news