03/06/2021
CosmeticBusiness
Increased Paper Content in Tubes
Aisa's Decoseam Makes it Possible to Mould Paper Tube Shoulders
The Swiss mechanical engineering company Aisa is able to produce tubes containing over 80 per cent paper. According to the manufacturer, the decisive factor is the ability to use paper moulding for the tube shoulders. The company uses a material called Fibreform, manufactured by Billerudkorsnäs, which they claim enables them to replace up to 70 per cent of the plastic in the shoulder part of the tube.
"New" Demand for an "Old" Technology
The development is based on Decoseam technology, which allows the Swiss group to produce different types of environmentally friendly tubes. This includes tubes made from recyclable PE and PP as well as paper-based materials. Although the company made their first tubes from paper laminate as early as 2008, it reportedly was not until the demand for sustainable packaging solutions increased that this technology became commercially successful.
The company says that it is now working to further increase the paper content in tubes while also testing new ways of finishing the tube sleeve. This is said to create a new look and feel for tubes, contributing to greater brand differentiation.
Source: Aisa, photo: Adobe Stock / issaronow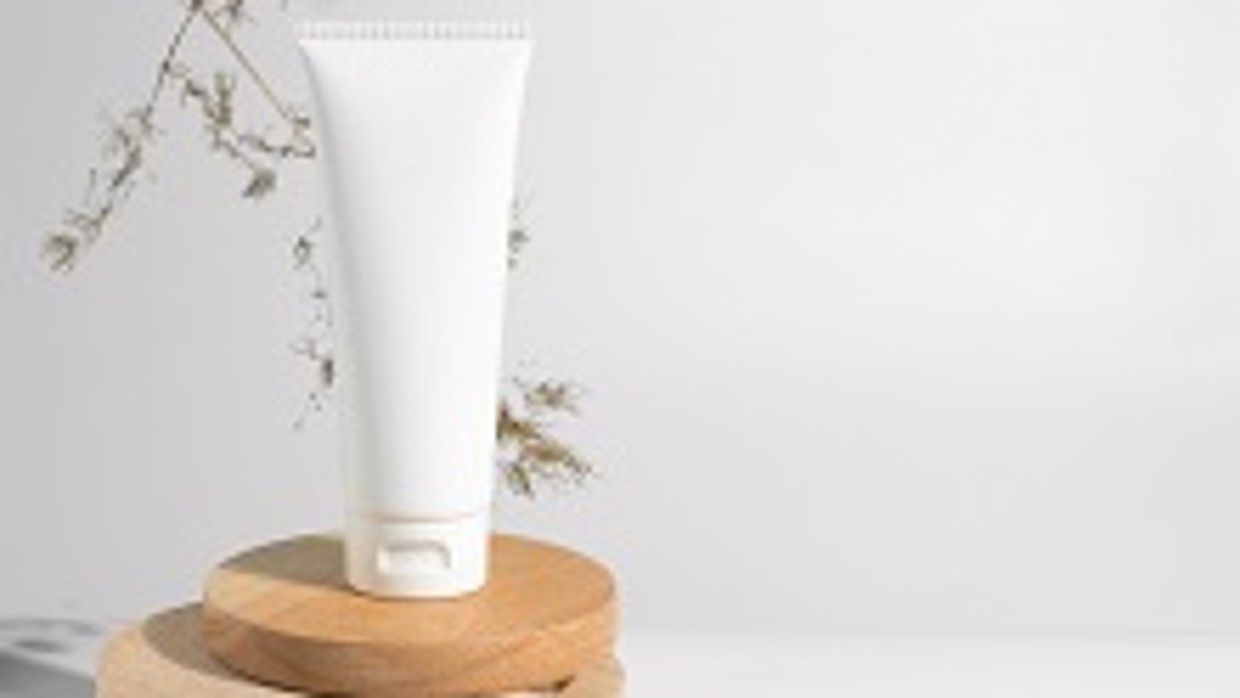 Back to all news