26/10/2022
CosmeticBusiness
Human – Machine – Fragrance
AI Service Enables Data-Driven Perfume Development
Givaudan is drawing on artificial support for its fragrance creations. The company has begun its AI-driven "Creatogether" service in collaboration with the Chinese Tmall Innovation Centre (TMIC) in China, which aims to enable humans and machines to design fragrances together.
Combining Manufacturing Know-How and Consumer Data
The Swiss fragrance manufacturer has been working with the Alibaba Group platform to bring together its fragrances and production with TMIC data on consumer behaviour since June 2021. According to the companies, "Creatogether'' uses data from TMIC's olfactory maps as well as Givaudan's AI fragrance assistant, Carto.
From Concept to Marketing Planning
The new service aims to give brands the opportunity to be fully involved in the creation process, the partners explain. Chinese customers should thus be able to quickly realise their olfactory concepts via a visual touch screen. In addition to design development, the process also includes validation, a go-to-market strategy and the creation of a marketing plan.
Source: Givaudan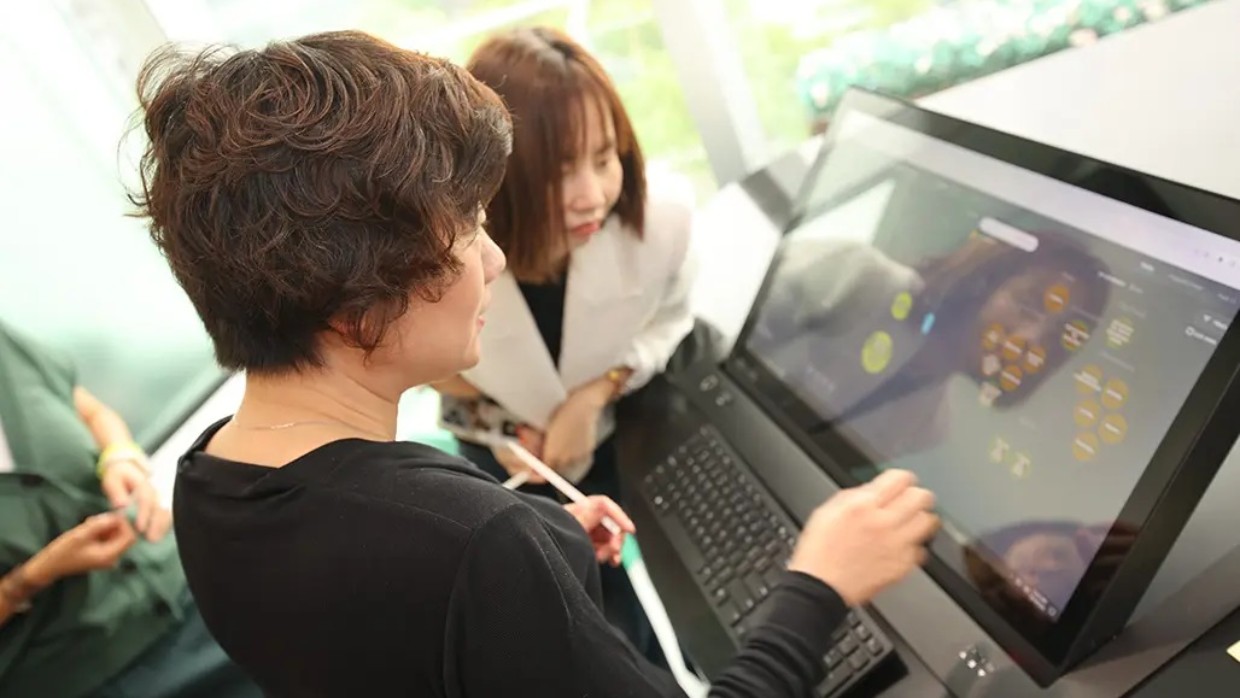 Back to all news