31/01/2022
CosmeticBusiness
How To Make Plastic Fragrant
Grafe Develops Masterbatch For PP That Resembles The Scent Of A Freshly Cleaned Bathroom
Grafe is currently working on plastics that emit odours. According to the German manufacturer, the first result is a masterbatch for PP, which releases a scent by means of a fragrance-active substance. The principle is based on the migration of the fragrance to the surface. The rate depends on the kind of plastic, whereby the process is slowed down prolonging the releasing effect, the company explains. Thus, the fragrance release reportedly shows a good effect in polyolefins such as PP, PE and other flexible polymers such as TPU.
Scent Effect Of Long Duration
In the manufacturing process, the masterbatch is said to be particularly highly concentrated with one oil. Nevertheless, the masterbatch reportedly remains conveyable and can be used normally at a dosage of between one and three percent. Depending on the carrier polymer, the transparency can be maintained. The duration of the fragrance release depends on the type of application, plastic, ambient temperature and constant supply of fresh air. Thus, the scent could be preserved in PP even after four months, according to Grafe. Initial tests have shown that even colouring does not significantly influence the scent release, they report.
In addition to optics and haptics, olfactory batches now provide user industries with a third way to appeal to the senses. It is also conceivable for the manufacturer to combine the areas. For example, this could result in a yellow that smells like fresh lemon, or a green that gives off the scent of mint. In the current project, which has been running since the beginning of 2021, a fragrance masterbatch was created that provides the feeling of a freshly cleaned bathroom. But according to Grafe, a wide range of fragrance oils is available to the company, which opens up a variety of possible applications.
Challenges Still To Be Overcome
The current development is intended to be the initial spark to attract further project partners. The company explains that there are still a few hurdles to overcome like for example temperature stability, flame retardancy and mechanical stability. In addition, the hygiene requirements in the medical technology, packaging and food industries are challenging to implement.
Source, photo: Grafe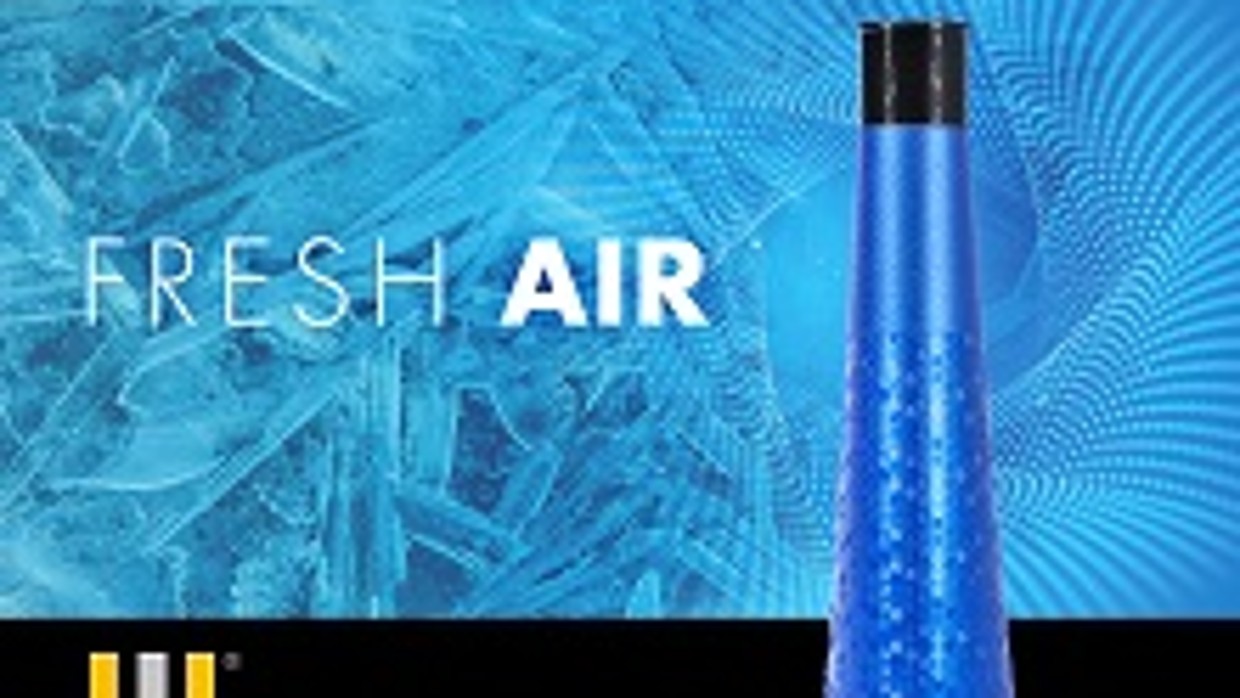 Back to all news