31/08/2023
CosmeticBusiness
How to Build Brand Strength in Cosmetics
Mintel Reveals the Most Significant Trends to Help Brands Reach Their Target Groups
The cost of living has increased and remains high. This inevitably affects the way consumers prioritise their needs and purchasing decisions. Consequently, it has become more important for brands to convincingly communicate the quality of their often premium-priced products to the relevant target groups. Mintel names five current trends that cosmetics brands should take into consideration.
The Top Trends Are Multi-Functionality, Active Ingredients, Personalisation ...
A major trend is the use of multi-functional products. This trend began with skincare during the COVID-19 pandemic. Consumers want to keep skincare routines as simple as possible – less is more, the market researchers explain. Established examples of such products include sun creams with skincare attributes and skin creams that double as foundation. Another similar trend involves the addition of active agents to skincare products. Creams need to do more than just moisturise. They should additionally improve skin health or protect the skin from UV rays and air pollution. This applies to both men's and women's products.
According to the analysts, there is an increasing demand for cosmetics products that are specifically formulated to match the user's skin type. It should be possible, for example, to personalise skincare products using various online and AI tools. Consumers can enter their skin type and needs in order to find the product that suits them best.
… Waterless Beauty and Long-Lasting Results
Last but not least, the Mintel consultants observed that female consumers in particular prefer to spend their money on easy-to-use products that offer more value. On the one hand, this is reflected in the "waterless beauty" trend towards products that do not need to be rinsed out, making them easier to use as well as saving water. On the other hand, consumers expect skin care products to show long-lasting results that should also be visible as soon as possible.
Three Recommendations for Cosmetics Brands
In order to reach consumers in this increasingly competitive market and convince them of the above-mentioned five product features, Mintel suggests that companies should offer more testers, thus making it easier for those loyal to the brand to experiment with new products. Furthermore, companies need to make it easier for shoppers to compare prices. Best price guarantees can strengthen trust in the brand. Finally, Mintel recommends that companies increase their social media activity. According to the analysts, 69 per cent of Generation Z consumers research beauty products on TikTok before making a buying decision. Ideally, brands should produce less content themselves and invest more in motivating product users to report on their experiences. Only authentic content gets results, the consultants say.
Source: Mintel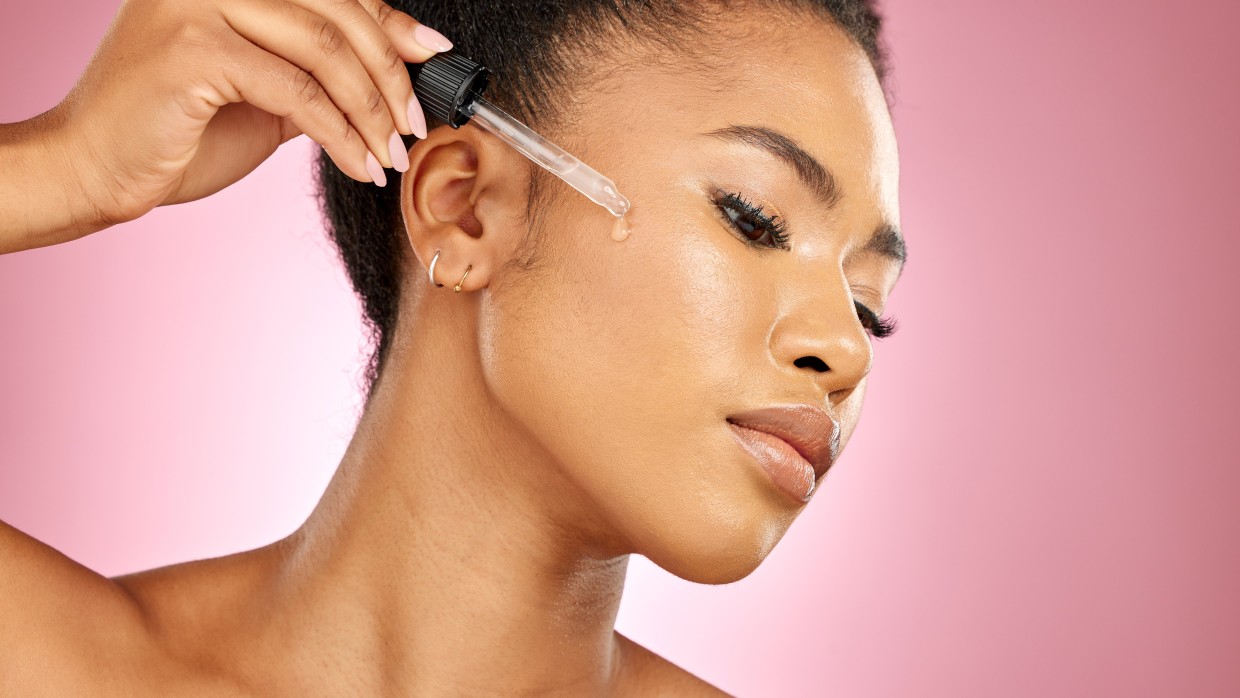 Back to all news