17/03/2021
CosmeticBusiness
How Blueberries Can Help the Skin
Givaudan Develops Omegablue From Upcycled Berry Seeds
To create its new ingredient Omegablue, Givaudan Active Beauty relies on upcycled wild blueberries. The natural substance extracted from the seeds can be used to treat skin dryness, irritation and flaking resulting from a damaged lipid barrier. Omegablue is part of a series of upcycled substances that was launched last October. The manufacturer claims to be addressing a trend whereby consumers favour cosmetic products containing recycled or upcycled ingredients, citing a study conducted by CMI.
Sought After for Both Food and Pharma
Givaudan argues that blueberries are not only an important source of nutrition for the food industry. The anthocyanidins in the fibres and the peel are also used in the pharmaceutical industry. Seeds also contain up to 20 per cent linoleic acids (omega-6) and α-linolenic acids (omega-3). Both are believed to improve hydration and skin barrier functionality, according to the manufacturer.
Good Results in Clinical Trials
The company says it harnessed these properties to develop Omegablue for use as an ingredient to soothe sensitive and damaged skin. Givaudan also uses sebum-like essential fatty acids, which form a protective barrier to protect against external influences. During clinical tests, Omegablue is said to have completely restored the barrier function of damaged skin after just three days of treatment. The substance also showed good results in treating chronic inflammation and eczema, according to the company.
Source, photo: Givaudan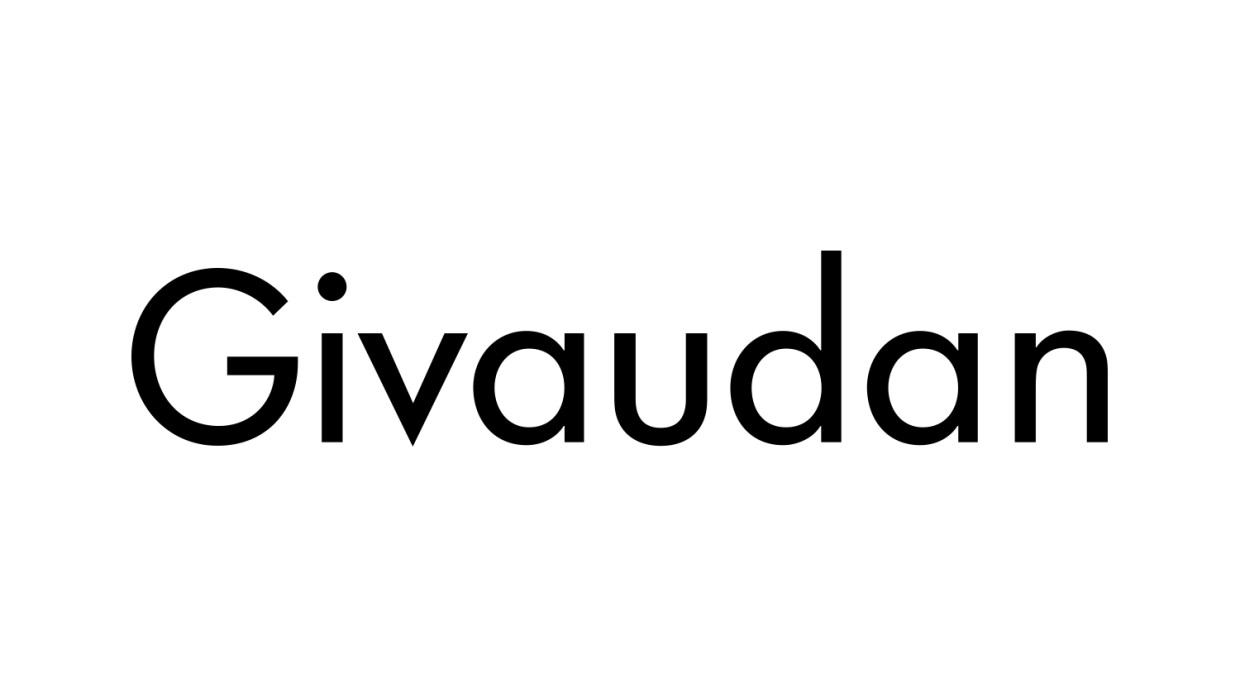 Back to all news