05/11/2021
CosmeticBusiness
Hotel Cosmetics Become More Sustainable
ADA: Supplier Responds to Growing Challenges With Innovation and Expansion Strategy
Hotel cosmetics supplier ADA Cosmetics International plans to focus increasingly on sustainable product innovations and invest in new markets and consumer brands. The Berlin company announced this as part of its new growth strategy. The approach will enable the manufacturer to react to the effects of the COVID-19 pandemic as well as respond to increased pressure from competitors in the hotel cosmetics sector.
Paradigm Shift Towards More Environmental Awareness
For CEO Kai Bendix, there has been a paradigm shift in the sector towards increased environmental awareness and responsibility. In his opinion, this will require new solutions to be created. The company's product development department is already working on innovations in line with the new company strategy, focussing on careful use of resources, avoiding waste and efficient recycling. For instance, a system for returning empty cartridges and a method for the sterile refilling of open dispenser systems are both said to be in the pipeline. According to the manufacturer, a new fully sustainable cosmetics series ranging from shower gel to nail files will be launched early next year. The packaging department is continuing its work on increasing the proportion of recycled and recyclable materials used.
Seeking New Markets and Partners
In addition, ADA is planning to expand beyond Europe. The company is focusing on the growing market in Asia and on China in particular. Local structures have already been set up to coordinate and forge links between departments across different countries, ranging from the supply chain to marketing. At the same time, the manufacturer has restructured the management team to drive expansion in Asian markets, the statement continues.
As a further pillar of its new strategy, the company says that it intends to strengthen its innovative power. The management team is already on the lookout for interesting, young skincare brands around the world to cooperate with. The hope is that this will not only deliver new product ideas but also help them gain entry into the consumer market in order to establish a second foothold.
Source: ADA Cosmetics International, photo: Adobe Stock / whyframeshot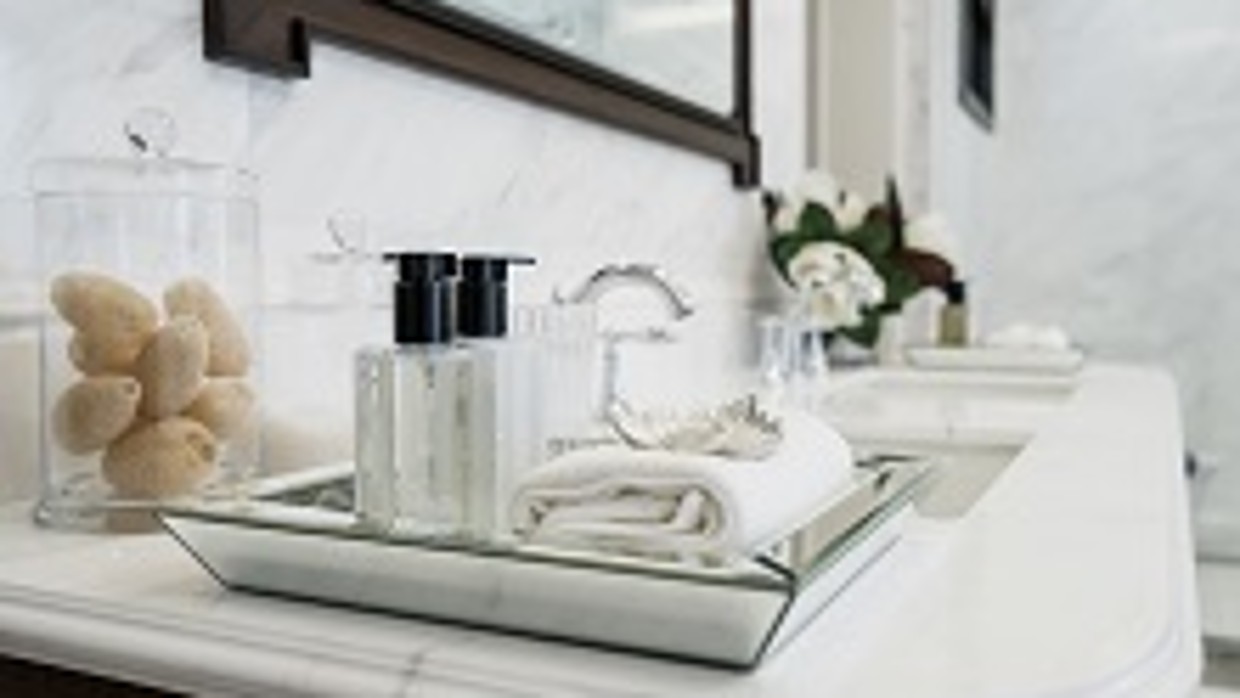 Back to all news