28/01/2021
CosmeticBusiness
Hey Google, How's My Make-up?
The Tech Giant Enters the Field of AR Services for Cosmetics
According to consulting agency Gartner, Google has now also launched its own cosmetics service, enabling users to "try on" make-up products themselves live via camera and augmented reality (AR). The company is thus following providers such as Charlotte Tilbury, NYX, L'Oréal, NARS as well as MAC Cosmetics, all of whom have already unveiled their own "live test" features. Google explains that it relies on software developed by Perfect Group and Modiface. The latter were also responsible for creating L'Oréal's AR service.
Try and Buy Right From Your Own Home
Consumers can test products such as mascaras, lipsticks or eye shadows through the Google app. If you like the articles, you can order them directly via your smartphone. This eliminates the need to visit a local store. According to a study by Gartner, this is a trend that has taken off alongside the growing importance of social media and online shopping, before being further accelerated last year as a result of the Corona pandemic. For example, the use of AR services in the cosmetics sector is said to have increased by 17 per cent in 2020.
AR Could Boost Cosmetics Sales
Cosmetics brands could use such AR features to reach the growing number of users worldwide who enjoy convenient and realistic shopping experiences from the comfort of their own homes, Gartner added. Market analysts expect this to further boost consumer engagement.
Source: Gartner, photo: Adobe Stock / Prostock-studio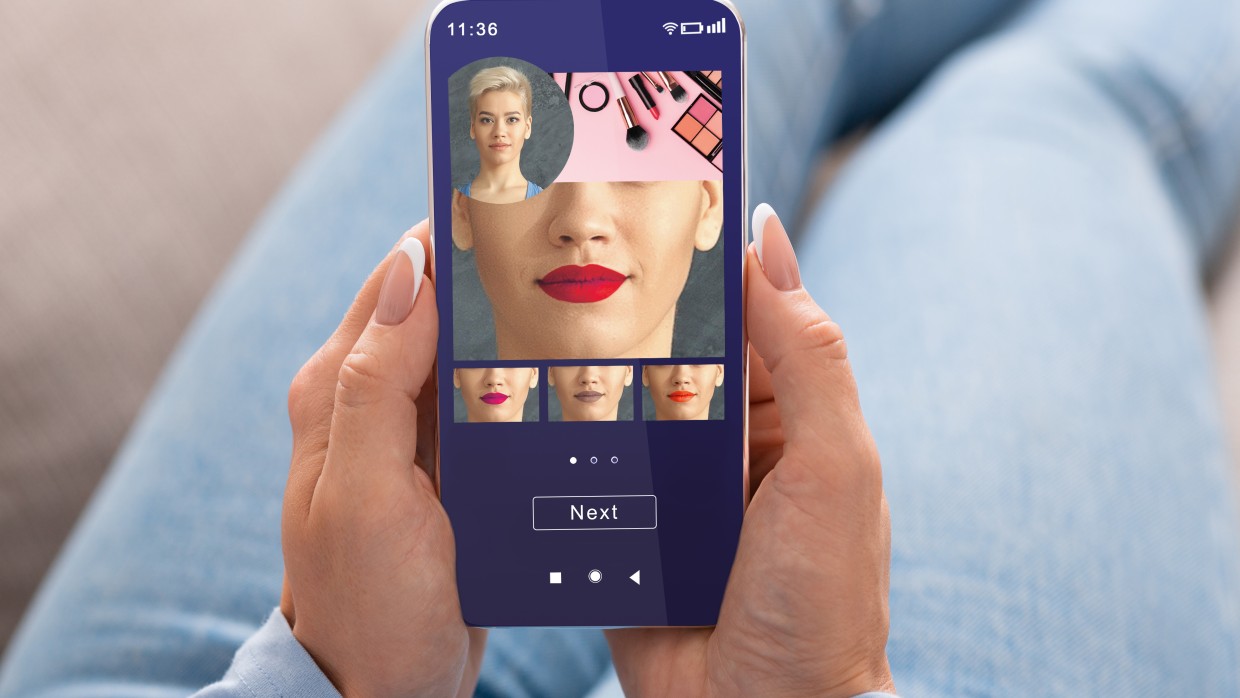 Back to all news