08/01/2021
CosmeticBusiness
Henkel Sets up Think Tanks
Internal Teams to Drive Innovation in Beauty and Laundry Products
Henkel has set up dedicated think tanks for its Beauty Care and Laundry & Home product lines. The "Fritz Beauty Lab" and "Love Nature GmbH" are tasked with recognising trends and identifying new business models and services, then using this as a basis to develop concepts and drive innovation, according to the manufacturer. The group intends to use these measures to tap into additional growth potential.
The "Fritz Beauty Lab"
The "Fritz Beauty Lab" was created in response to the heightened pace of innovation among Henkel Beauty Care's competitors. The name was inspired by the company's founder Fritz Henkel. The company expects the team to develop niches with growth potential for existing brands as well as to identify so-called "white spots" for the cultivation of new brands. This is achieved through analysing trends, consumer needs and market observations, creating business models, then turning these models into prototypes and testing them directly in the market. Products are immediately available to consumers via e-commerce and online platforms. Once a product proves to be successful, it will be scaled up and rolled out into the broader market.
"Love Nature" and a Holistic Approach to Sustainability
"Love Nature GmbH" is the new ideas factory focusing on sustainable concepts for the Laundry & Home Care division. Henkel claims that the aim is to develop innovations that make environmentally friendly lifestyle choices a pleasure rather than a chore. To achieve this, the team relies on co-creation with consumers, sustainability influencers and experts. The manufacturer only recently launched its "Love Nature" brand. It covers detergents, washing-up liquids and cleaning agents made from plant-based ingredients and available in bottles made from recycled plastic. There are also refill stations for Love Nature products in selected shops throughout Germany.
Source, photo: Henkel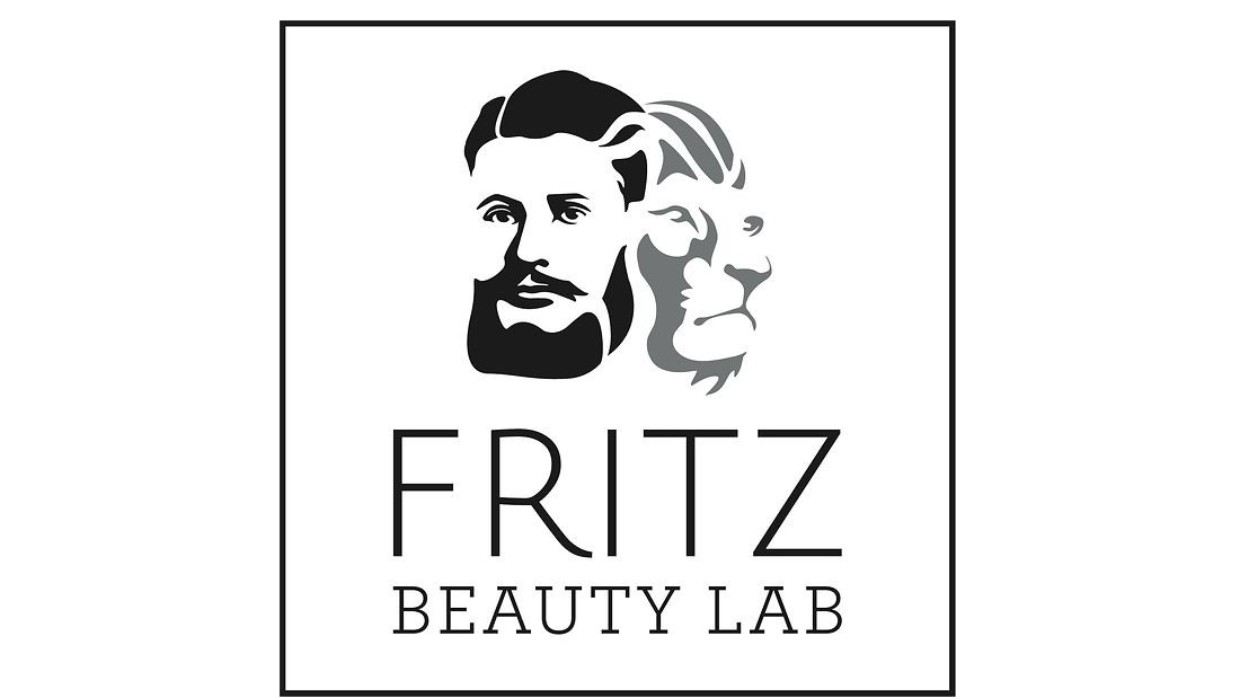 Back to all news